7th Annual Airdrie Wedding Event
Featured Vendor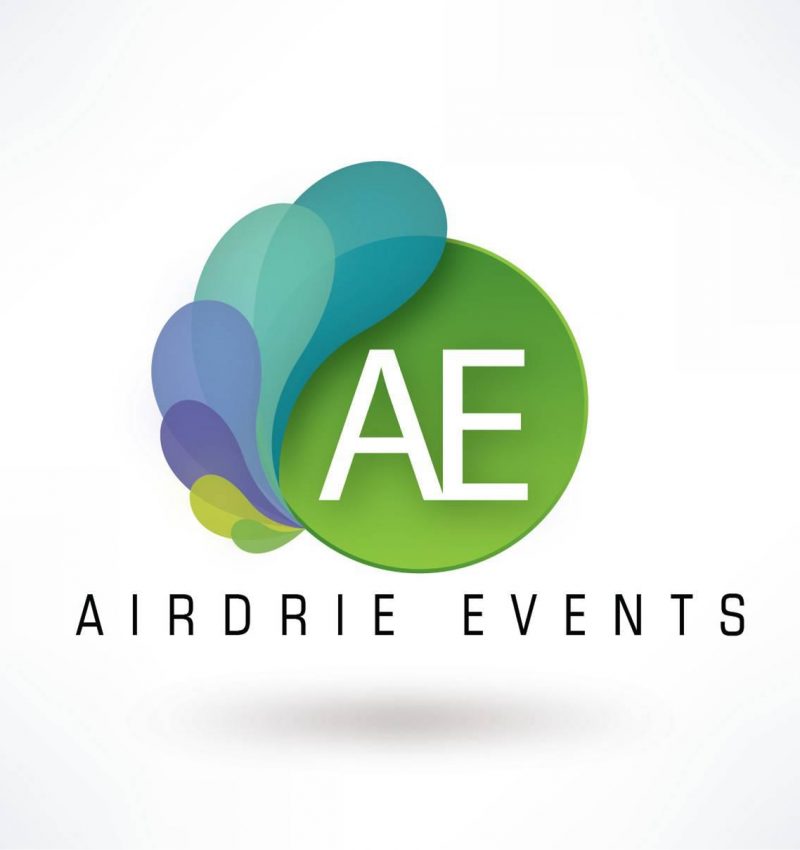 Email This Vendor
Save
Bridal Shows • Calgary
Phone: 403.700.6687 Web: airdrieevents.ca Email: info@airdrieevents.ca
The 7th Annual Airdrie Wedding Event features 60 amazing local vendors specializing in everything essential for weddings.
Our terrific partnership with Embrace Bridal offers brides the opportunity to win a wedding dress worth up to $1000!
The first 100 brides through the doors will receive a generous gift bag with items from each of our wonderful vendors!
Please register today to attend what has been called a "boutique wedding show" experience.
We are pleased to host an elegant afternoon for brides, their friends and family.
Photo Gallery