Art of Charcuterie
Featured Vendor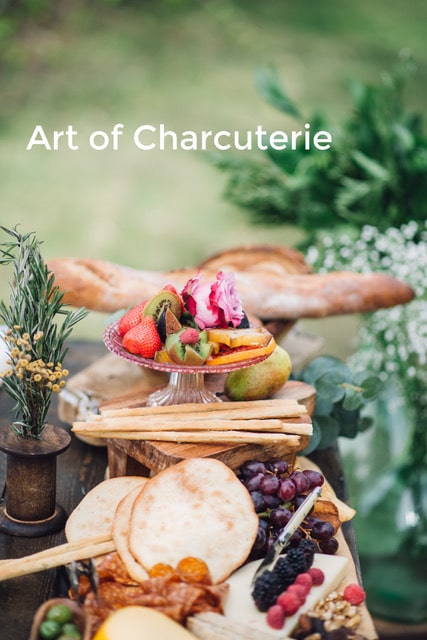 Email This Vendor
Save
Food & Drink • Edmonton
Phone: 780.232.3857 Web: artofcharcuterie.ca Email: diana@artofcharcuterie.ca
Art of Charcuterie specializes in beautifully styled & stunning grazing tables, brilliant for creating a relaxed vibe at your wedding.
The Art of Charcuterie incorporates this sensory anticipation
and excitement into the design of all our charcuterie boards.
Each board is custom designed and intricately set up to flow with the vision and style of your wedding. Our goal is to help you engage your guests in an all around sensory experience that they will never forget.
Photo Gallery