Barbara Rahal Photography
Featured Vendor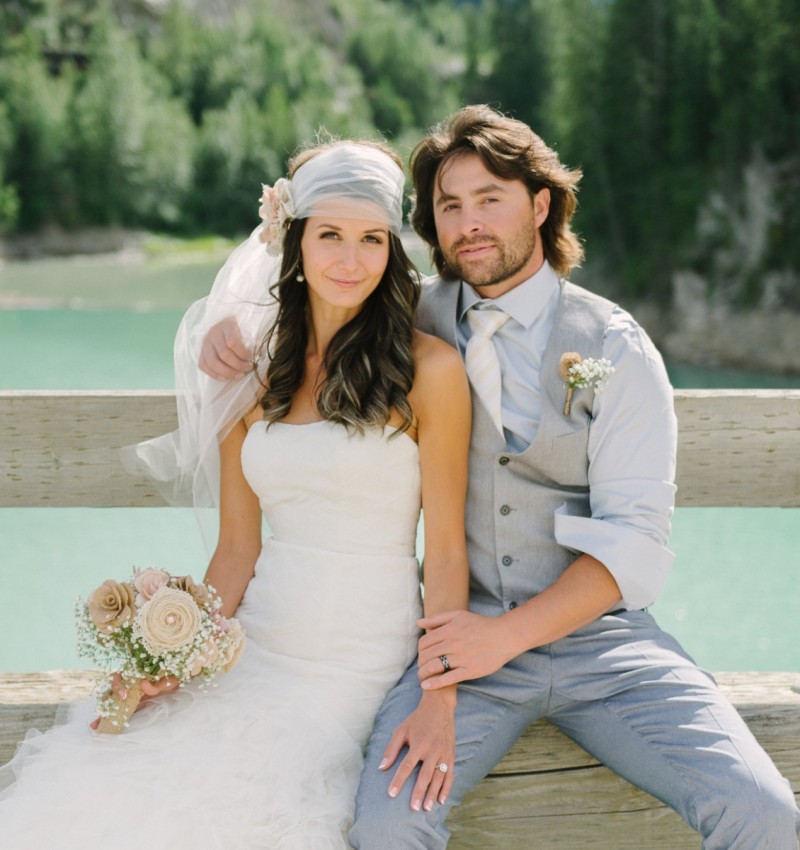 Email This Vendor
Save
Photography • Edmonton
Phone: 780.729.8922 Web: barbararahal.com Email: info@barbararahal.com
Quirky, fun and creative. Always ready for adventurous elopements and weddings, to romantic engagements and elegant boudoir. Fearless Award winning photographer - available worldwide.
Wedding photography for couples who know that love can be fantastic and fun, messy, colourful and that sometimes it's the quirky little details that matter most. Let's capture who you are, ­from the smiles and sweetness to the silly faces and inside jokes. I will never get tired of laughing with people and celebrating their love.
Whether you're looking for engagement, wedding, boudoir or a portrait session 'just because', let's do it! Most importantly, let's do it like this: more joy, less stress and a whole lot of fun.
Photo Gallery