Black Birch Media
Featured Vendor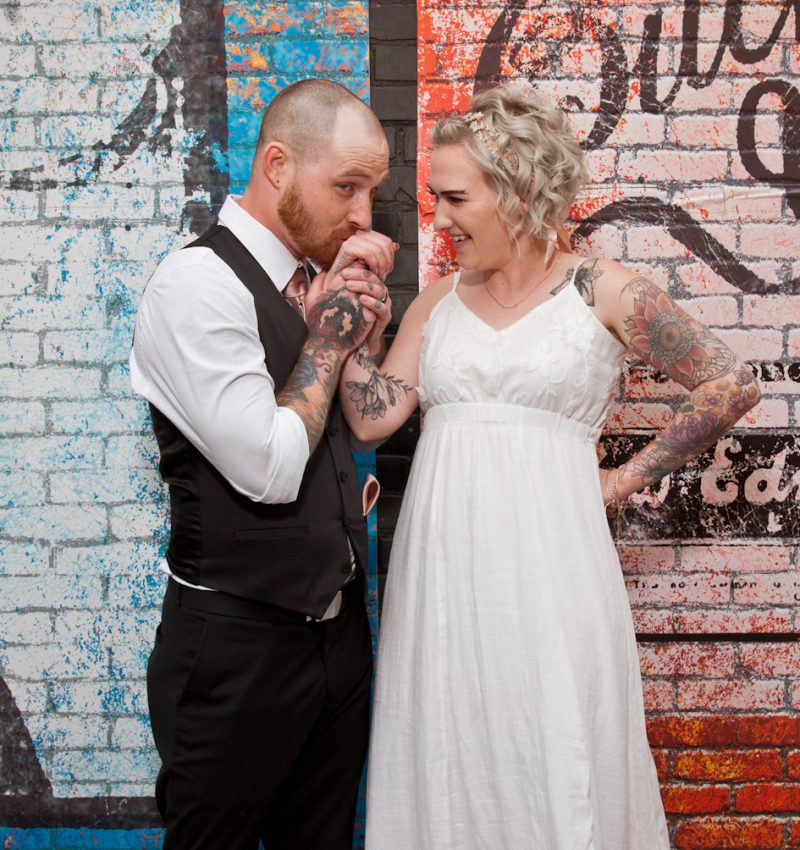 Email This Vendor
Save
Photography • Edmonton
Phone: 587.974.6505 Email: brad.gowan.6505@gmail.com
A professional photographer of 15 years, I delight in capturing the most cherished moments in people's lives.
Be yourself, honest and incredible. Photography and video creation documenting who you are and revealing your passion for life. This celebration is the beginning of your story, one I would be honored to help tell.
Telling Edmonton's story for 15 years with our city's most popular news station, my photography is honest and insightful. I aim to reveal the light within and to have your images express the love you share.
Photo Gallery