Bliss & Glow Artistry
Featured Vendor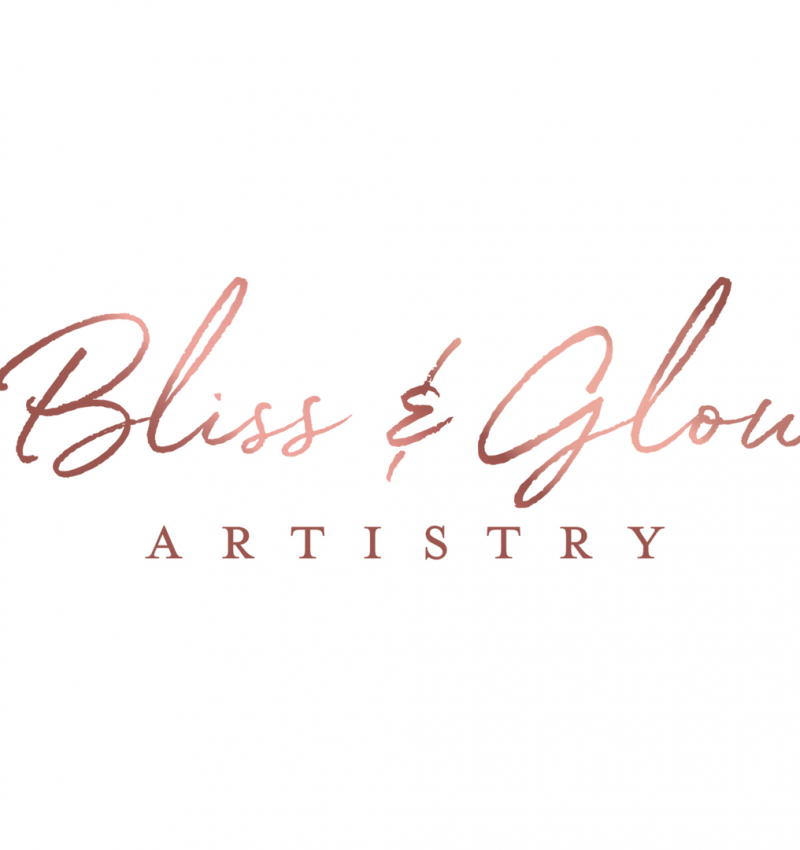 Email This Vendor
Save
Beauty • Edmonton
Phone: 780.966.4864 Web: blissglowartistry.com Email: adriana@blissglowartistry.com
Bliss & Glow Artistry is a mobile beauty team specializing in bridal and formal hairstyling and makeup services.
Bliss & Glow Artistry is a unique beauty experience that will help to make your special day memorable. We know that life can be busy and getting ready for events can be stressful. To help make your day easier, we offer destination styling and makeup for any event within Alberta, BC, and even further destinations such as Mexico!
​
We also offer personalized makeup workshops for you at your own home with your favourite friends. Contact us today for a personalized quote.