Brittany Esther Photography
Featured Vendor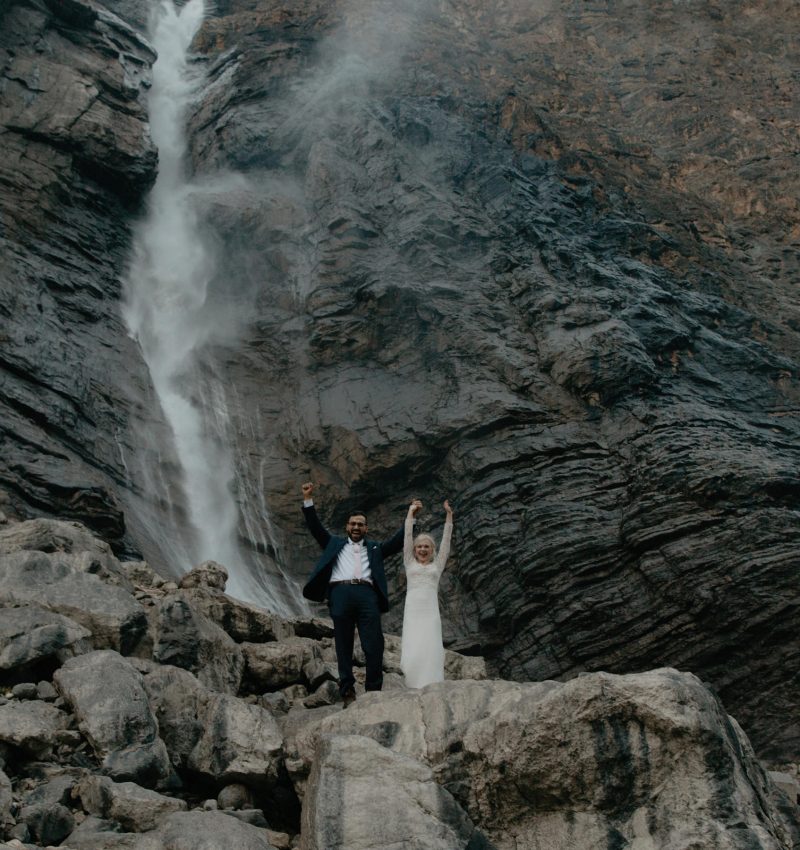 Email This Vendor
Save
Photography • The Rockies
Phone: 403.560.0058 Web: brittanyesther.com Email: hello@brittanyesther.com
I delight in documentary storytelling for adventurous and alternative couples eloping or celebrating their wedding in the Canadian Rockies. Home is Canmore, Alberta.
Inspired by the collection of family photos left by my grandfather. Of in-between moments that capture quirky individual personalities, of small interactions between family members. Of classic images in front of national park signs, and photos taken unbeknownst to the subject who were in their element. I hope to tell document your day in a storytelling fashion. I want to honestly and unobtrusively document you celebrating your wedding day together.
Otherwise, you'll find me hiking with Hobbit the dog, playing The Witcher, and being a homebody.
Photo Gallery