Cedna Photography
Featured Vendor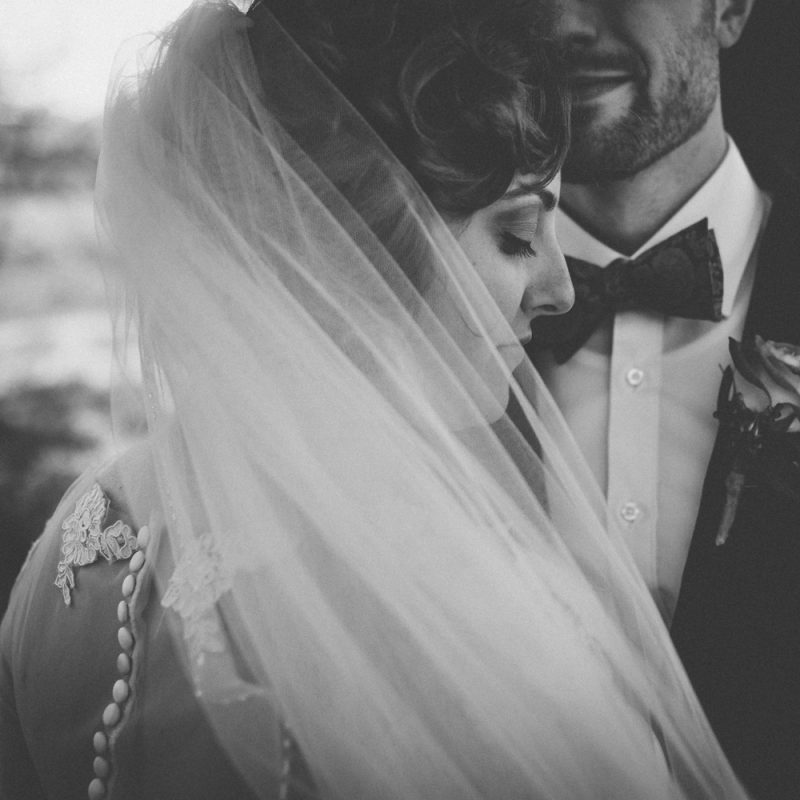 Email This Vendor
Save
Photography • Calgary, International
Phone: 403.829.4716 Web: cednaphotography.com Email: info@cednaphotography.com
Stories born of love, endurance, diversity, adversity. Stories of character.
You are not a conventional bride. You strive for originality - in style and perspective. You are eclectic, dynamic and you appreciate artistic expression with traces of mood, character and storytelling along with qualities of classic timelessness.
Cedna loves the diversity and beauty of human relationships and believes in the importance of preserving those relationships in ways that are honest, meaningful and that convey the true spirit of every couple.
Photo Gallery