Cherry Creek Estate
Featured Vendor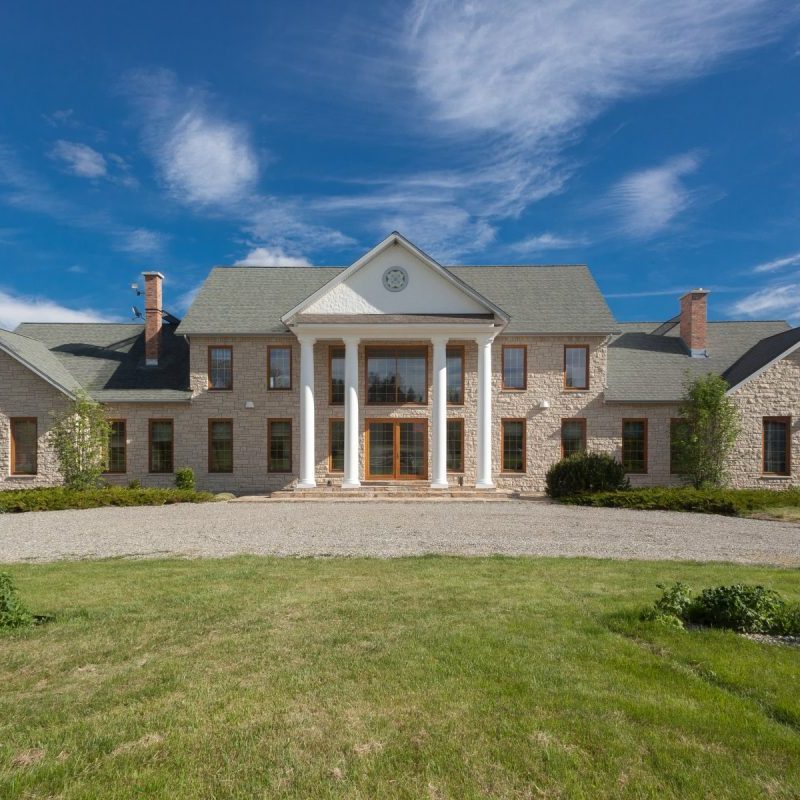 Email This Vendor
Save
Venues • Kelowna, Okanagan Valley, The Rockies
Phone: 250.427.4479 Web: cherrycreek.ca Email: info@cherrycreek.ca
320 acre private estate features 13,000 sq ft. mansion & two reception barns. The smaller barn fits ~ 100 guests and is open year round. The larger barn fits ~ 400 guests and is open May - Oct.
Surrounded by the Rocky and Purcell Mountains on 320 acres, this private estate offers endless opportunities for you to experience luxury. The property features a tranquil creek that winds through acres of natural forests, plateaus, manicured lawns and gardens and fields of alfalfa.
The estate was originally built in the mid 1990's as a private residence and boasts traditional German craftsmanship. Combining a rustic barn look with the timeless charm of its European architecture.
Photo Gallery