Chrystal Stringer Photography
Featured Vendor
Save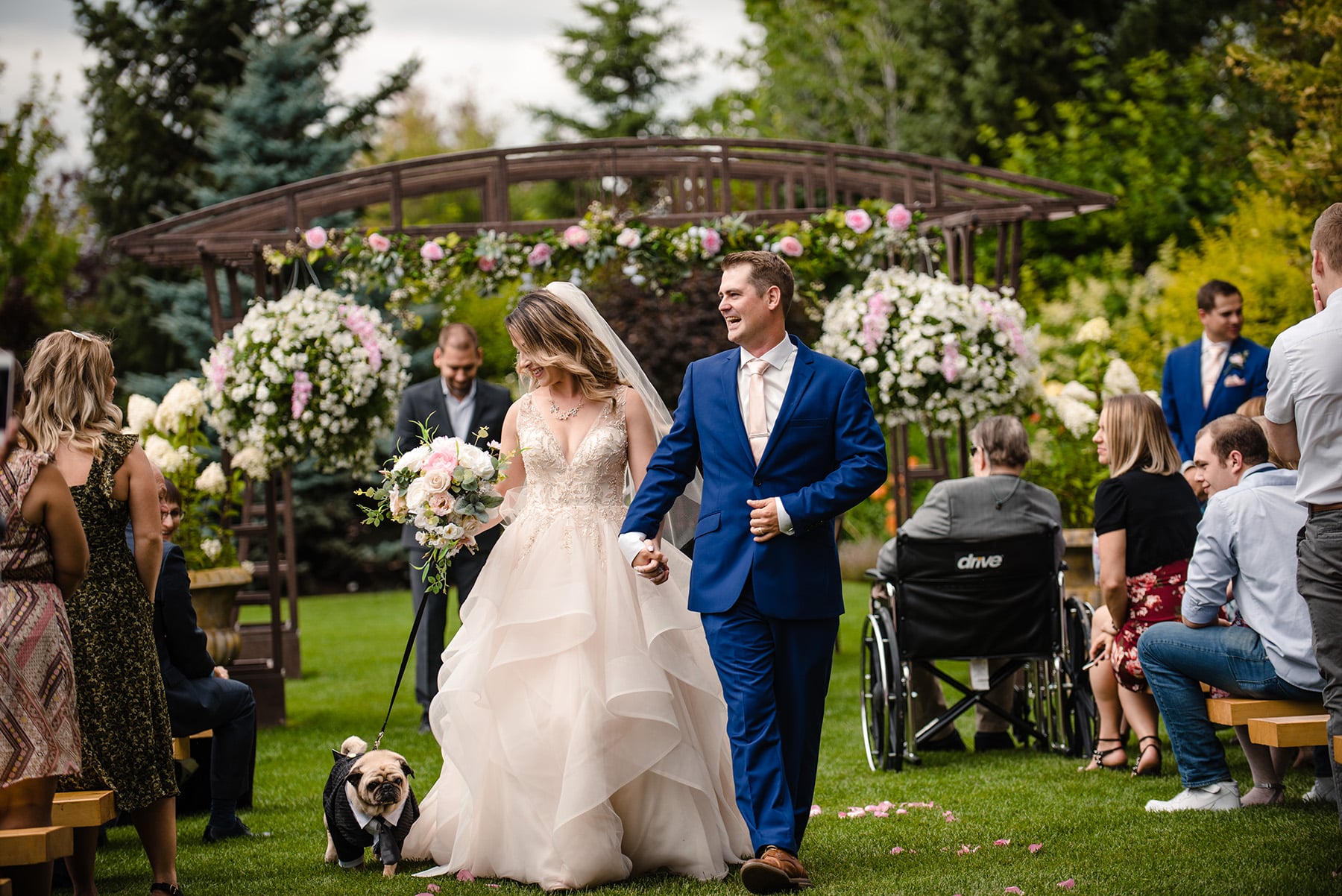 Email This Vendor
Photography • Edmonton, International
I'm a wedding photographer for couples madly in love, and those who love to laugh right from their hearts (and bellies).
Over the past 8 years I've been very lucky to photograph weddings of all kinds and sizes all over Alberta and Newfoundland, along with destination weddings in the US, Mexico and the Caribbean.
Photos from almost all of these weddings have won awards in professional wedding and portrait photography communities and/or have been published in print and online! This is a true testament to the amazing couples I get to work with on each and every wedding day. Their trust in me to create something unique and special means everything.
Photo Gallery