Ciel Bridal Studio
Featured Vendor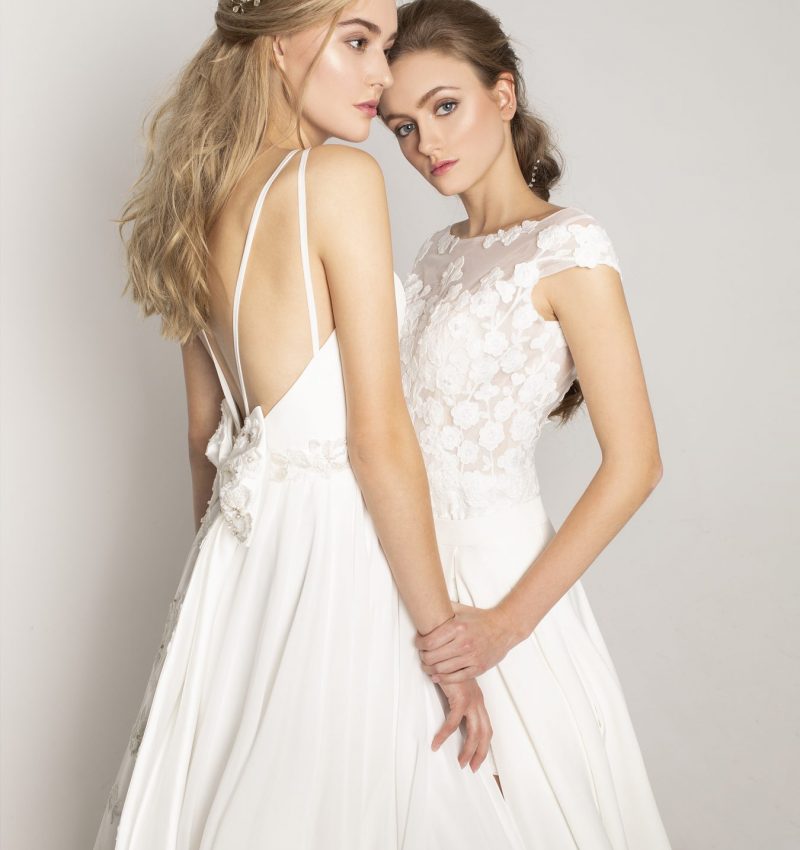 Email This Vendor
Save
Bridal Attire • Edmonton
Phone: 780.952.4377 Web: cielbridalstudio.com Email: cielbridal@gmail.com
We are a custom dress company that helps you create your dream wedding dress. From haute couture to simple dresses, our experienced artisans will help tailor a wedding dress that is specially yours.
We believe every bride deserves a dress that is one-of-a-kind and personal to her. Our goal is to make that happen. At Ciel Bridal Studio, we make modern day wedding dress shopping easy.
Brides no longer need to feel confined by the limits of in-store dress selections. We offer custom dresses tailored to the bride's own taste and style as we work closely together to bring out her vision.
With Ciel Bridal, you can actively participate in crafting your own custom dress from choosing fabrics, color, lace, crystals, and other small details.
Photo Gallery