Concept Jewelry Design Inc
Featured Vendor
Save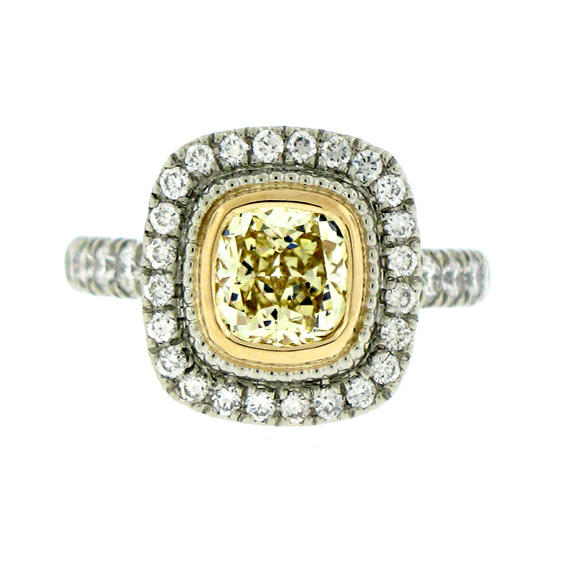 Email This Vendor
Jewelry • Edmonton
A contemporary metal jewelry art studio specializing in high quality international designer jewelry and innovative custom designs.
Offering designer jewelry in a variety of metals such as platinum, gold, silver, palladium, stainless steel, cobalt chrome and titanium.
Our designer collections offer diversity in design and technique allowing
for expression of your own personal style and originality.