Eph Apparel
Featured Vendor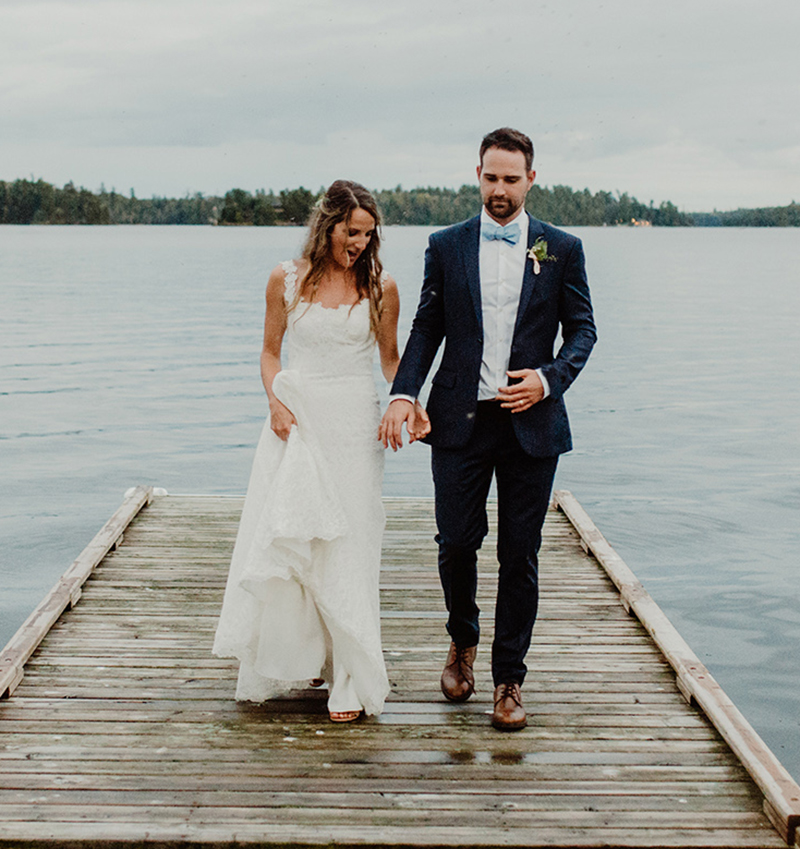 Email This Vendor
Save
Grooms Attire • Calgary, Edmonton
Phone: 888.343.6117 Web: ephapparel.com Email: weddings@ephapparel.com
The Perfect Suit for the Perfect Day. Design a custom suit for your wedding at a price you can afford - custom designed and custom fitted to your own unique style. Our Calgary store is now open.
Visit our showroom in downtown Calgary for a free consult and learn how you can design a suit that you'll love and will wear for years to come - not just on your wedding day.
Wedding groups get 10% off and our half canvassed, custom tailored suits start at just $299 including all customisations, alterations. Our Flawless Fit Guarantee that assures you that you'll love your product or get a full refund.
We have style reps across Canada, so no matter where your wedding party is, we can fit them up with ease!
Photo Gallery