Ethos Bridal
Featured Vendor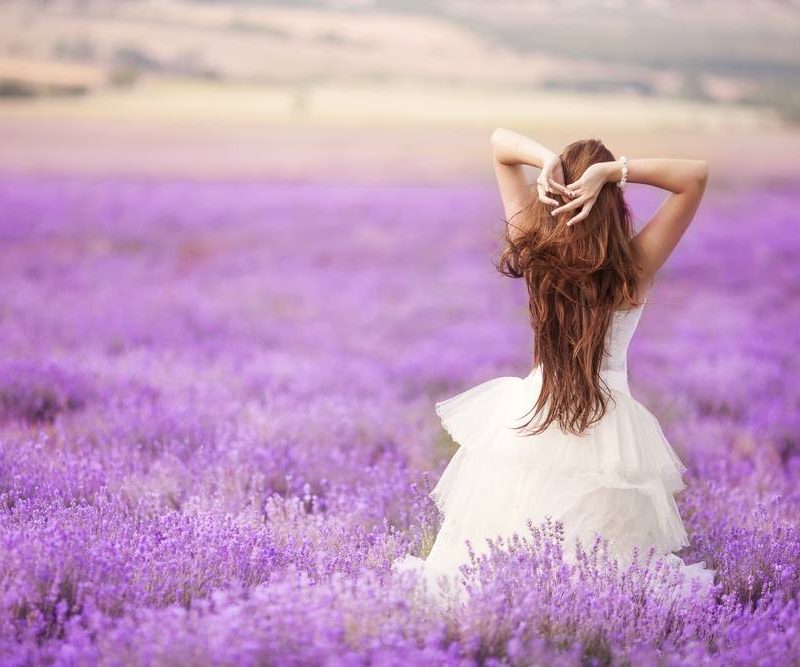 Email This Vendor
Save
Bridal Attire • Calgary
Phone: 403.245.4188 Web: ethosbridal.com Email: service@ethoswedding.com
Exquisite Bridal Collections; Pronovias, Paloma Blanca, Mikaella, Naama & Anat Haute Couture, Mori Lee, Sophia Tolli & many more...
Making the bride's wedding day a wonderful experience is our main objective at Ethos. We do everything possible to ensure you find the dress of your dreams and that you and your family and friends enjoy the magic of the occasion.
Everyone at Ethos works to provide complete satisfaction in your bridal salon experience - for all special occasions - from choosing the perfect dress to final alterations. 2017 is Ethos' 46th anniversary and we are proud to have won the People's Consumer Choice Award for the last 10 consecutive years.