Events at Hole's
Featured Vendor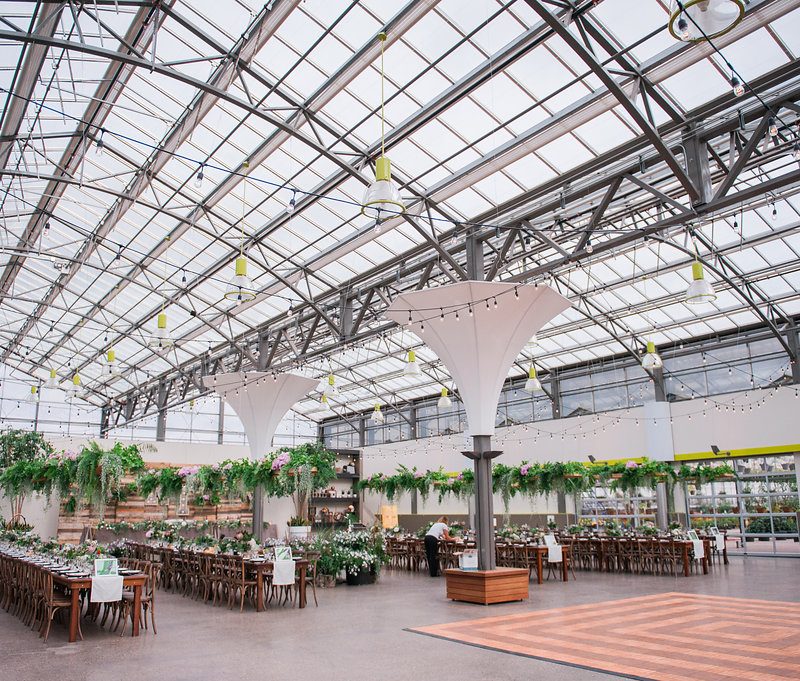 Email This Vendor
Save
Venues • Edmonton
Phone: 780.419.6823 Web: eventsatholes.com Email: eventsadmin@holesonline.com
The beautiful backdrop of Hole's Greenhouse provides stunning year-round ambiance and spectacular photos.
Designed to blur the line between the indoors and out, the event spaces at Hole's provide the perfect setting for wedding ceremonies and receptions. You and your guests will enjoy the added convenience of holding ceremony, reception and photography sessions all in one location.
Photo Credit: Rhiannon Sarah Photography, Alanna Milaney Photography, Tracey Jazmin, Erin Sweet Photography.
Photo Gallery