Eye Candy Lash Extensions
Featured Vendor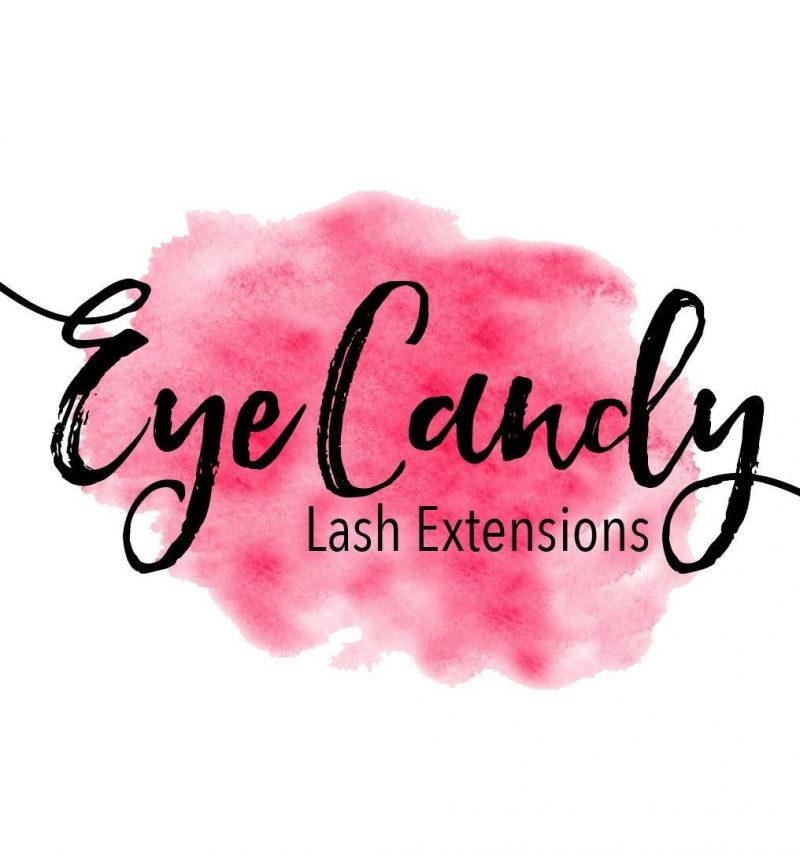 Email This Vendor
Save
Beauty • Edmonton
Phone: 587.290.3234 Web: eyecandylashextensions.com Email: admin@eyecandylashextensions.ca
Eye Candy Lash Extensions specializes in everything lashes and brows! We take pride in customizing lashes and taking extra of brides and bridesmaids for their big day!
We can give you the lashes and brows you have always dreamed of!
We do brow waxing, tinting and even microblading to get your brows shaped, coloured and perfect for your wedding and even everyday!
Want a little drama in your lashes? We can customize your lashes to look natural or va va voom for your big day! Going away for your wedding? No problem! We can take the effort out of getting ready everyday! Lashes are also waterproof.
Our techs are skilled and love patient. You may even get a lash nap in ;)
Photo Gallery