Fantasyland Hotel
Featured Vendor
Save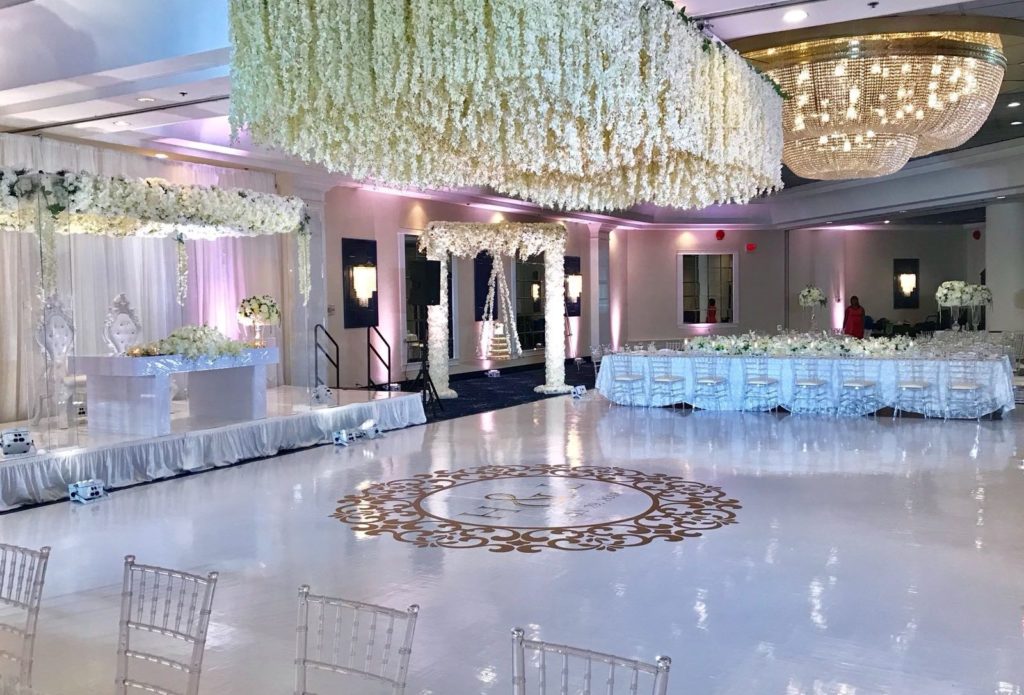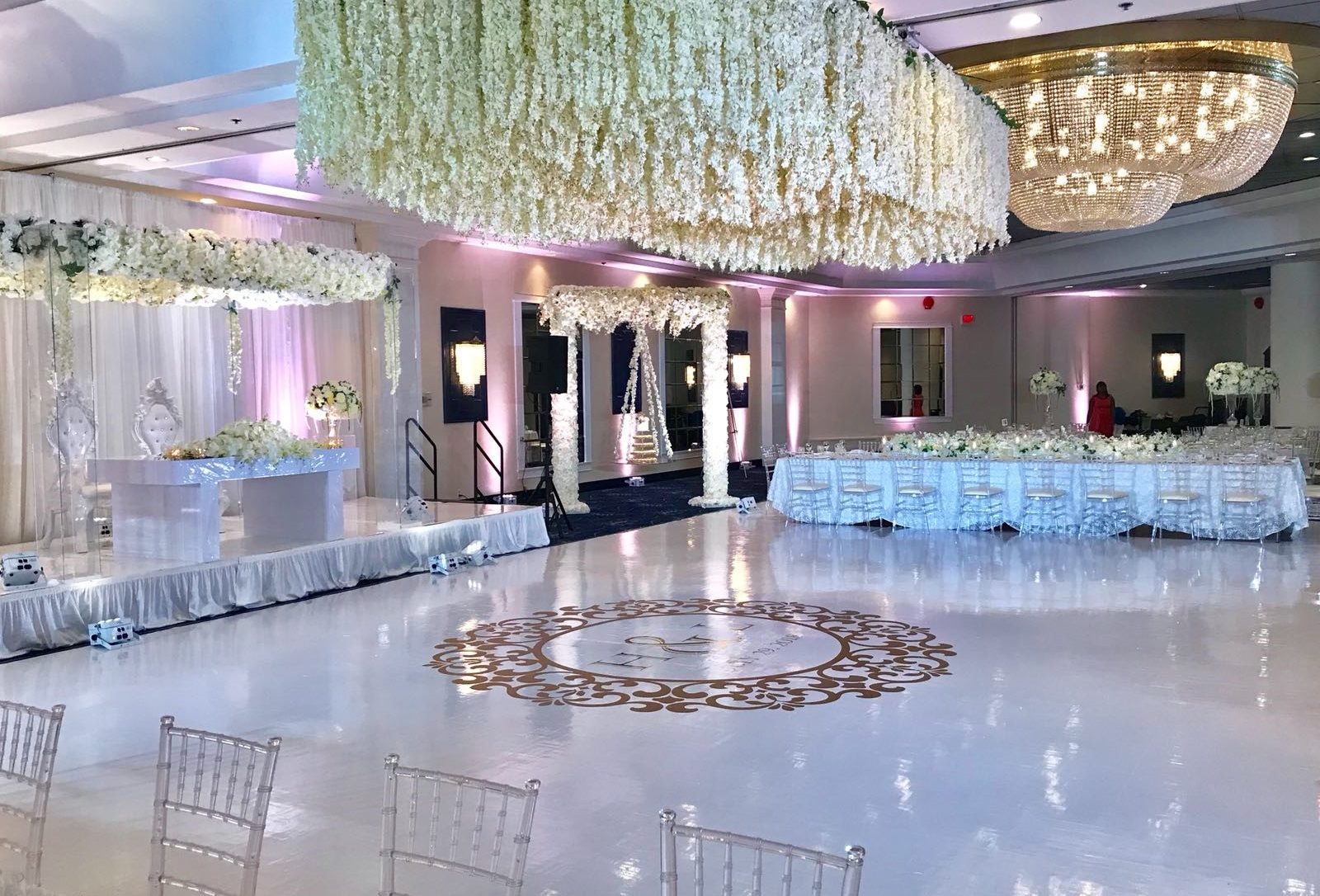 Email This Vendor
Venues • Edmonton
With beautiful wedding venues, a customized gourmet menu and experienced professional wedding consultants, Fantasyland Hotel has everything you need to make your fantasy a reality.
Located at West Edmonton Mall, Fantasyland Hotel hosts an array of reception spaces to accommodate weddings for 10 to 600 guests.
Offering 355 guest rooms, including one-of-a-kind themed rooms, Fantasyland Hotel offers special room rates for your wedding guests.
Work with our wedding consultants and globally-inspired Executive Chef to make your fantasy a reality.
Photo Gallery