Fleurs Flowers
Featured Vendor
Save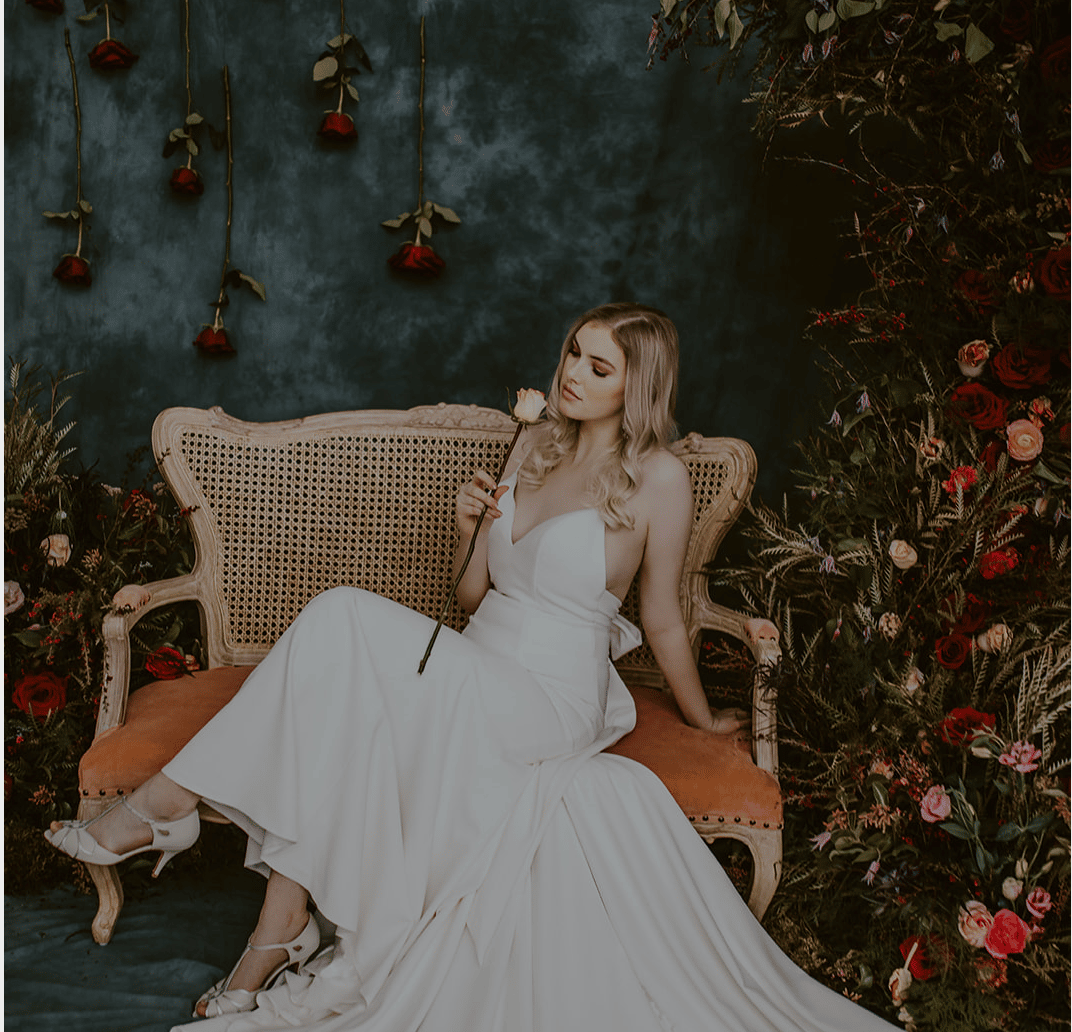 Email This Vendor
Floral Design • Edmonton
At FLEURS Flowers we believe that each wedding design should be as special and unique as the couple themselves. Our passionate designers will work with you to bring your dreams to life.
Online Order: Online wedding flower shopping is perfect for couples who have a clear vision of their colors and style. Select your details, send us your inspiration photos and plan your budget from the ease of your own home.
In-Person Consultation: A wedding flower consultation is a great way to get started when you are looking for specific one of a kind pieces, need some guidance on where to start, or just love flowers and want to come in to start planning! We will help you determine your aesthetic and create unique designs.
Photo Gallery