Geoff Wilkings Photography
Featured Vendor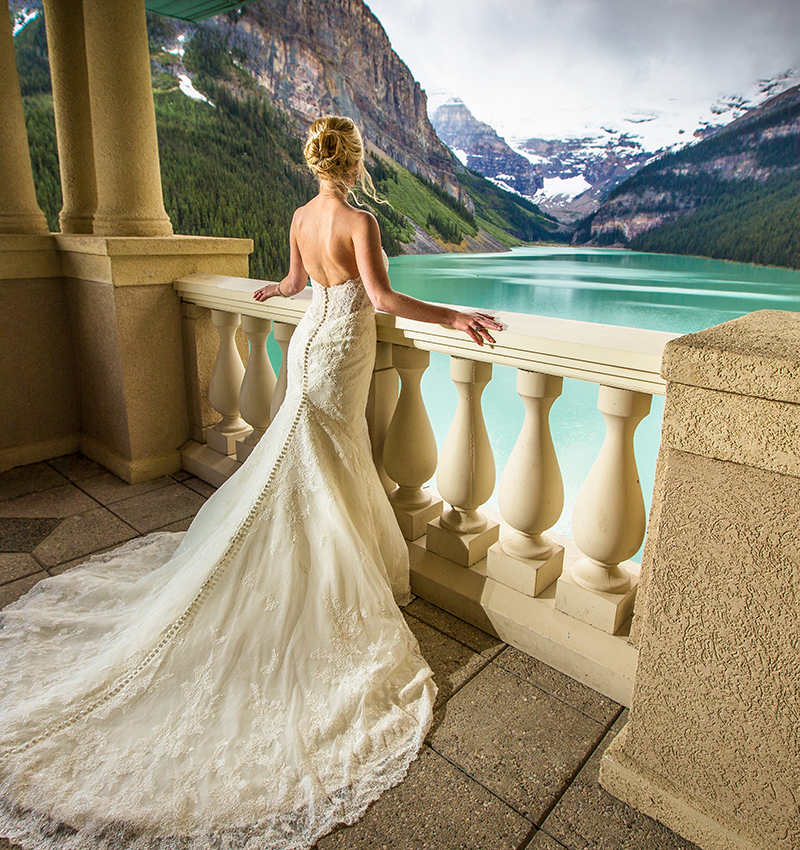 Email This Vendor
Save
Photography • Calgary, The Rockies
Phone: 403.826.9927 Web: geoffwilkings.com Email: info@geoffwilkings.com
Authentic, Timeless and Sophisticated. Geoff provides fabulous photography for people who believe in love, after all it always started with love.
Originally from London England, I fell in love with The Canadian Rockies so emigrated and moved directly to Canmore. We now live in Calgary where I have a fabulous family that is made up of Tammy (my wife) and Henry and Charlie.
Family is very important to me. I understand it. Yes I shoot for the big epic moments on clients wedding days but to be honest, that hug, the tear are just as important for me to photograph.
Real moments, real laughter, stunning photographs, this is your day.
Photo Gallery