Heidrich Photography
Featured Vendor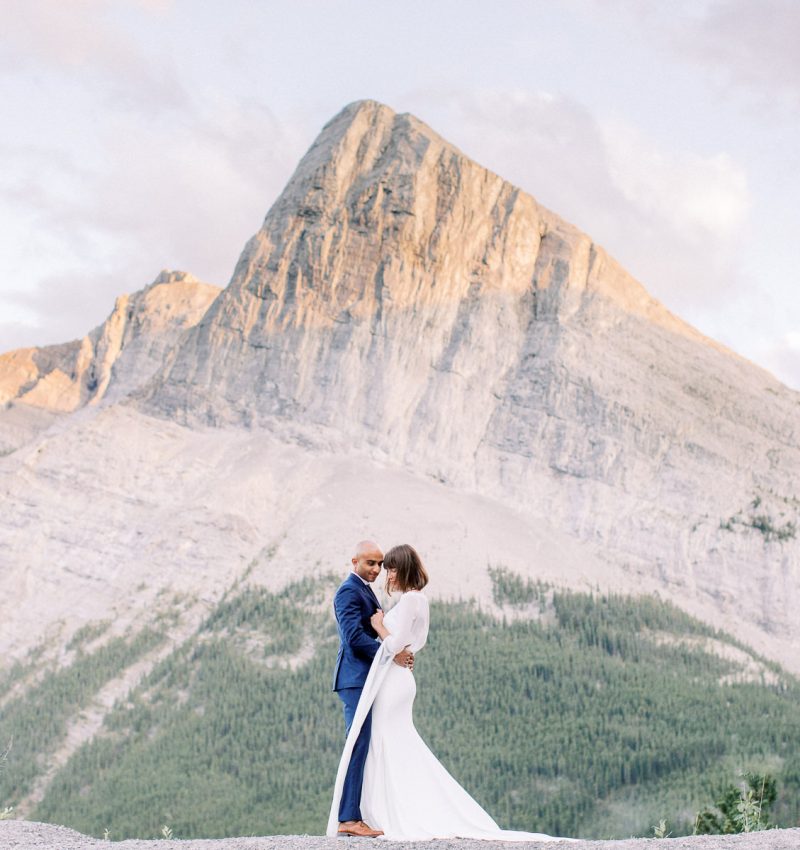 Email This Vendor
Save
Photography • Calgary
Phone: 403.620.9446 Web: heidrichphotography.com Email: info@heidrichphotography.com
Your special day deserves beautiful photos that can be shared for a lifetime. We've successfully helped 100's of couples over the past 10 years. We can do the same for you!
Choosing the right photographer is one of the most important decisions you'll make for your wedding day. While making you look stunning on the outside, you want someone who can capture the love you feel inside.
They take the right eye, a sense of trust, subtle approaches and proper planning.
Great Photos Don't Just Happen.
The right photographer knows exactly what to do to make your day run smoothly while getting you the best photos possible.
Photo Gallery