Hooray Paper Co.
Featured Vendor
Save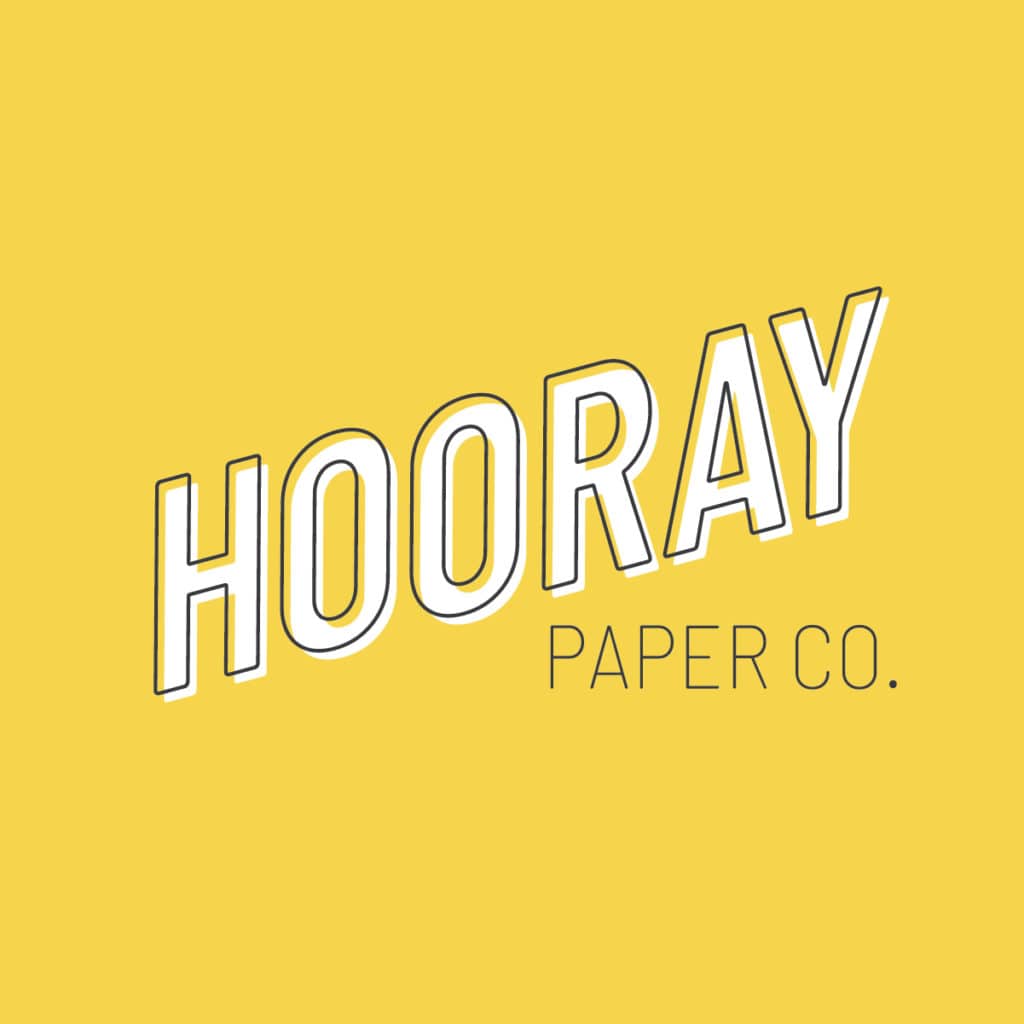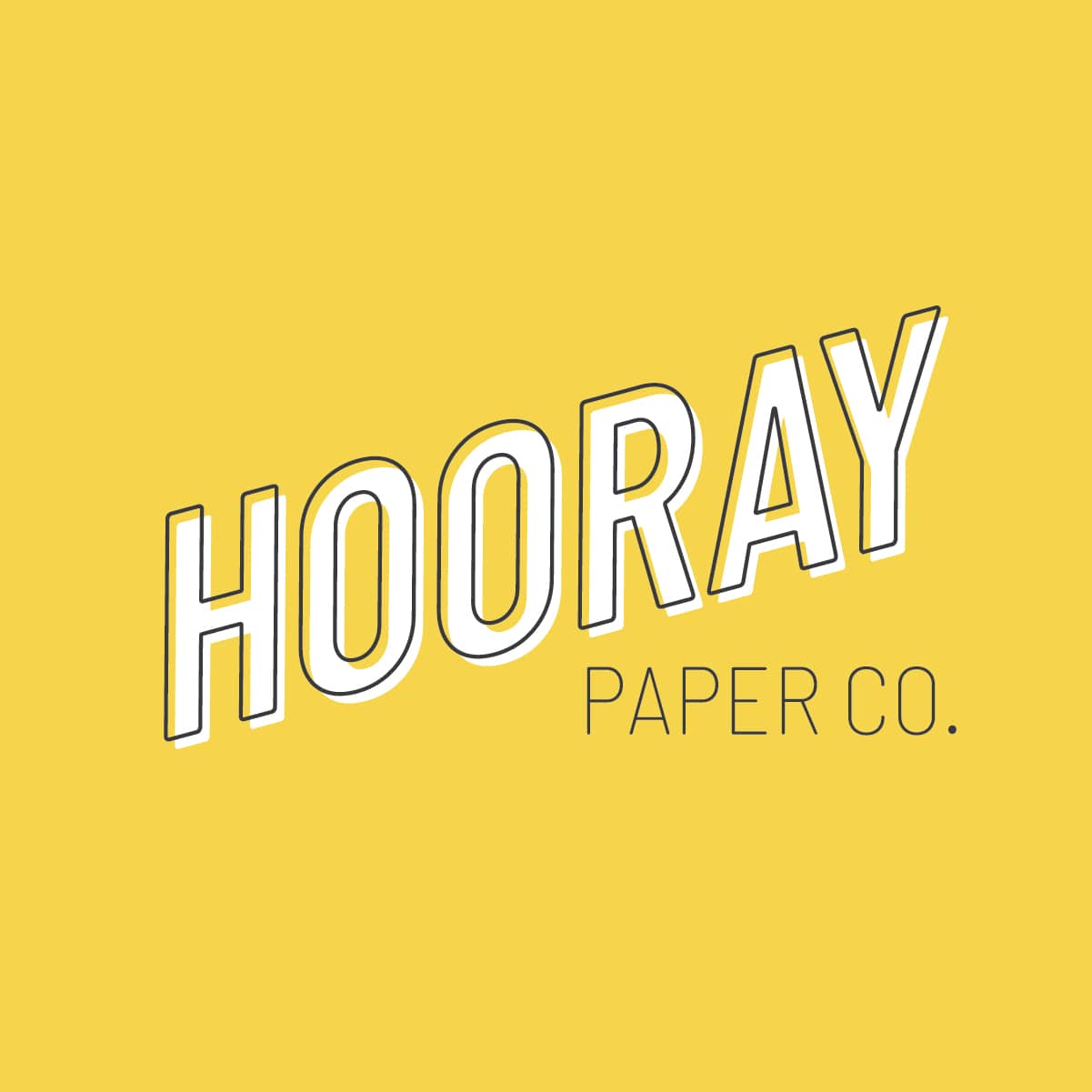 Email This Vendor
Stationery • Okanagan Valley
Stationery for all of life's Hooray moments!
At Hooray Paper Co. we love that some of our greatest memories have been initiated by an invitation or celebrated with a card. You can call us 'nostalgic', but there is just something so special about finding a personalized, hand-delivered little piece of happiness directly into your mailbox. Those crisp folds, that rich paper feel. Ultimately, the unique event identity that sets the stage for everything to come – all enveloped in excitement and possibility!
Photo Gallery