Integra Films Cinematic Wedding Videography
Featured Vendor
Save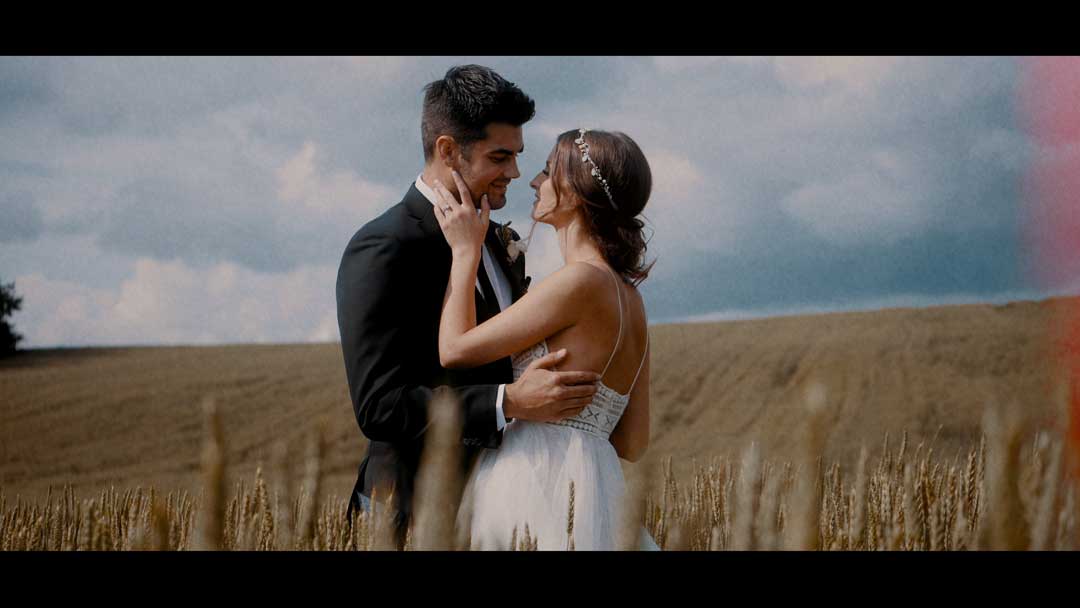 Email This Vendor
Video/Cinema • Edmonton
Integra Films crafts wedding films full of genuine emotion, authentic moments, and stunning imagery. We believe your wedding film is an heirloom to be cherished and passed on.
Your wedding day is about so much more than just the event itself, as a couple, you have a deep history and story that has led up to this day. Each of our films is edited and created with intention, driven by the words spoken on the day and then woven together with beautiful imagery.
This is the story we tell, one focused on your journey, full of genuine emotion and authentic moments shared with those closest to you.