Jamey M. Photography
Featured Vendor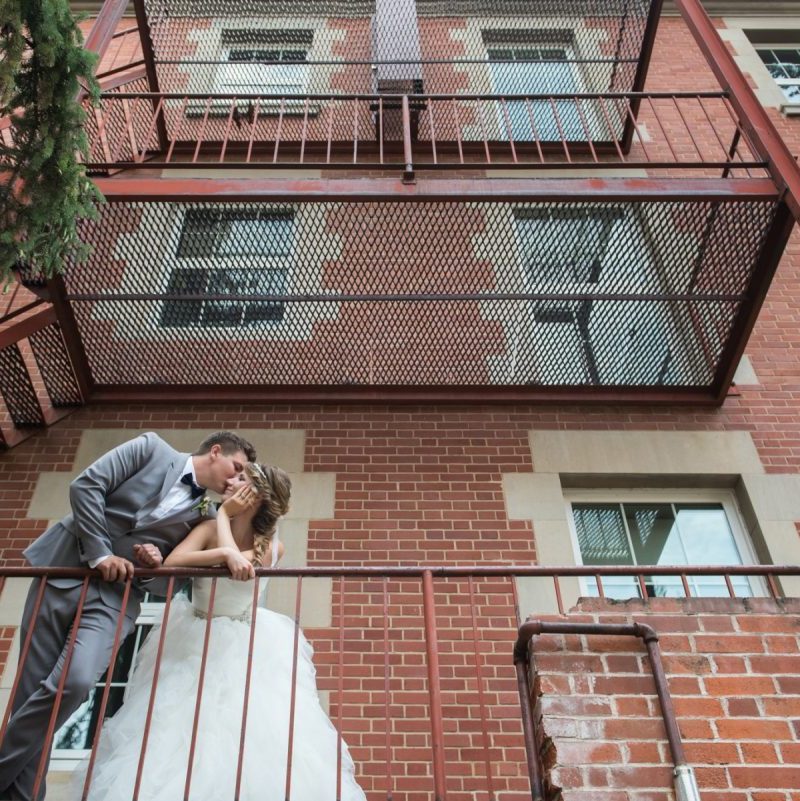 Email This Vendor
Save
Photography • Edmonton
Phone: 780.884.0526 Web: jameymphoto.ca Email: hello@jameymphoto.ca
As a wedding and lifestyle photographer, I get to do the thing I love most — taking photos — while immortalizing some of the happiest and most memorable occasions of your life.
Why choose me in a sea of talented photographers?
While there are no doubt photographers as artistically capable as I, many photographers have limited business expertise and experience. Before becoming a photographer, I was long a successful business professional. While you will find me warm, friendly, and fun, you will also see that, end-to-end, I treat your financial investment and our business relationship with a level of professionalism matched by few other professional photographers.
Photo Gallery