Janelle Dudzic Photography
Featured Vendor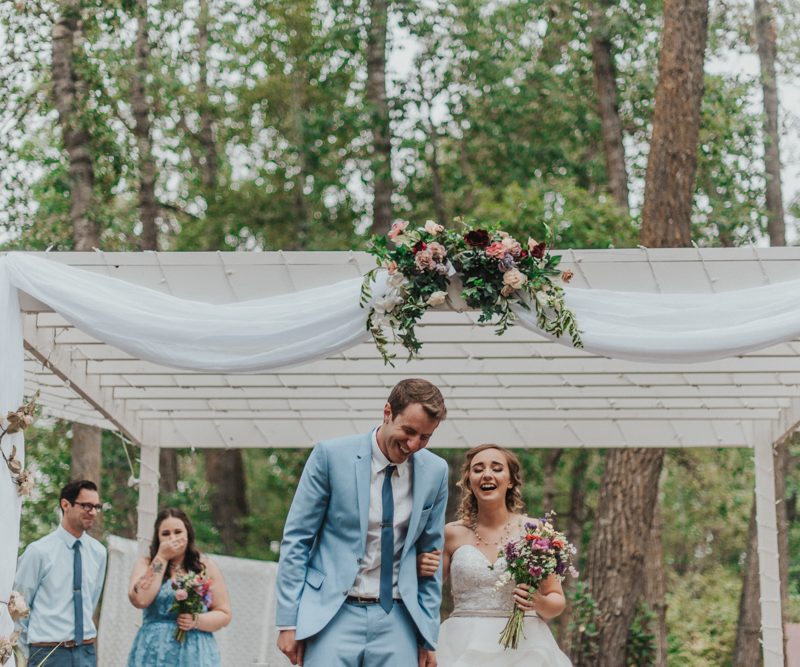 Email This Vendor
Save
Photography • Edmonton
Phone: 780.991.2582 Web: janelledudzicphotography.com Email: hello@janelledudzic.com
I love intimate weddings, the kind where I get to meet your family, laugh at bad Dad jokes, and your Mom tries to send me home with trays of cookies.
I'm all about connection and celebration. Seriously, it's my focus from our first client meeting till the chicken dance starts.
My favourite moment of every wedding is right after the ceremony. This is when your friends and family smother or possibly crush you with either love or cheerful embrace. Bring on all the candid moments.
Photo Gallery