Joining Dreams Wedding Officiant – Laurie Becker
Featured Vendor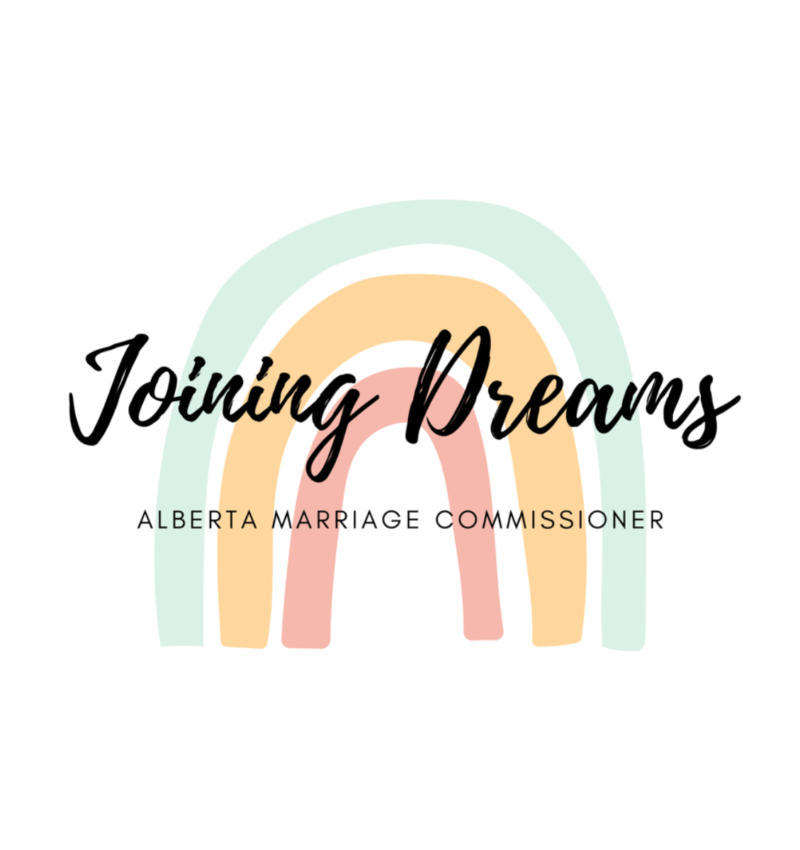 Email This Vendor
Save
Marriage Officiant • Red Deer
Phone: 403.846.5800 Web: joiningdreams.com Email: mrslauriebecker@gmail.ocm
Hello Happy Couple, Are you looking for someone to create and perform a beautiful, personal, heartfelt and funny ceremony? Do you want a pro who will take the stress out of the process?
My goal for your day is to craft a ceremony that feels "just like us".
Let's create a ceremony that is not only reflective of you, but also engaging and memorable for your family and guests.
Images courtesy of: Leah Tyler-Szucki Photography, Pine and Peak Photography, ENV Photography and Polished Imagery.
Photo Gallery