Key Event Planning
Featured Vendor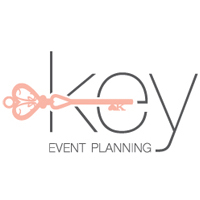 Email This Vendor
Save
Planners • Edmonton
Phone: 780.504.1960 Web: keyeventplanning.ca Email: nicolle@keyeventplanning.ca
Creating incredible experiences, adding bold touches, and executing a well planned wedding day is our passion!
Weddings often take our team to the beautiful mountain parks, Banff & Jasper. In the Winter you can find us in Mexico or Dominican Republic, for both weddings and vacations! When we are not away, we work with amazing couples and plan fabulous weddings with a twist in the Edmonton area.
Do you need help creating a unique wedding day? Maybe you want a themed wedding? Guess what, you are in the right place!
We can't wait to hear from you!
Photo Gallery