Kiss & Makeup
Featured Vendor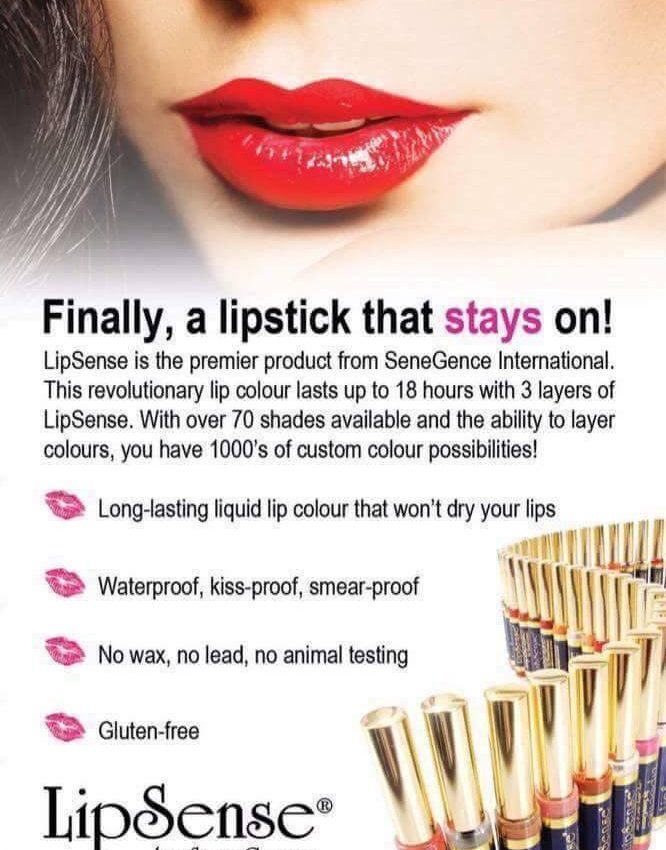 Email This Vendor
Save
Beauty • Calgary
Phone: 587.580.9084 Web: facebook.com Email: jm.kissandmakeup@gmail.com
Jaime Miles is an Independent Distributor (ID #278606) | LipSense is a pharmaceutical-grade cosmetic product with pure pigments and natural botanicals. It is the best blend of science and nature.
LipSense is gluten-free, vegan, kosher, non-GMO, contains no lead and no animal by-products. SeneGence uses the highest quality ingredients.
LipSense is NOT a stain; it doesn't penetrate the skin and go into the blood stream. LipSense is a patented molecular bond, meaning it sticks to your skin instead.
It comes in over 70 colours and 11 glosses. Three tubes of colour can yield 27 different colours by layering them or mixing them together, so the possibilities are endless! Not just for weddings, but for everyday wear as well!
Photo Gallery