Life Dot Style
Featured Vendor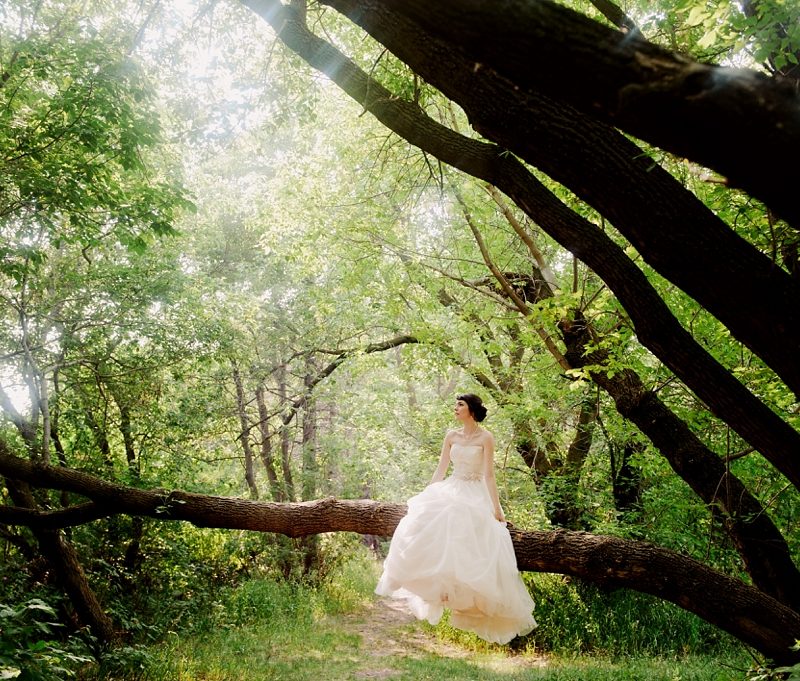 Email This Vendor
Save
Photography • Edmonton
Phone: 780.721.8976 Web: lifedotstyle.com Email: mail@lifedotstyle.com
Romantic, elegant, modern, and a little whimsy. We are Life Dot Style - two accomplished photographers bringing you the very best in Edmonton wedding photography. Life Captured. Style Defined.
Hello! Meet Lisa Lacroix and Conni Pohl.
We are LifeDotStyle – Edmonton's premier wedding and boudoir photographers. Located in Edmonton, Alberta, Canada we shoot weddings in the Edmonton area as well as destination weddings in Canada and worldwide. We love the mountains and mountain weddings - so ask us about our special mountain wedding packages.
We specialize in modern boudoir photography, fresh glamour headshots, and elegant wedding photography.
Photo Gallery