Luxury Wedding & Event Planning
Featured Vendor
Save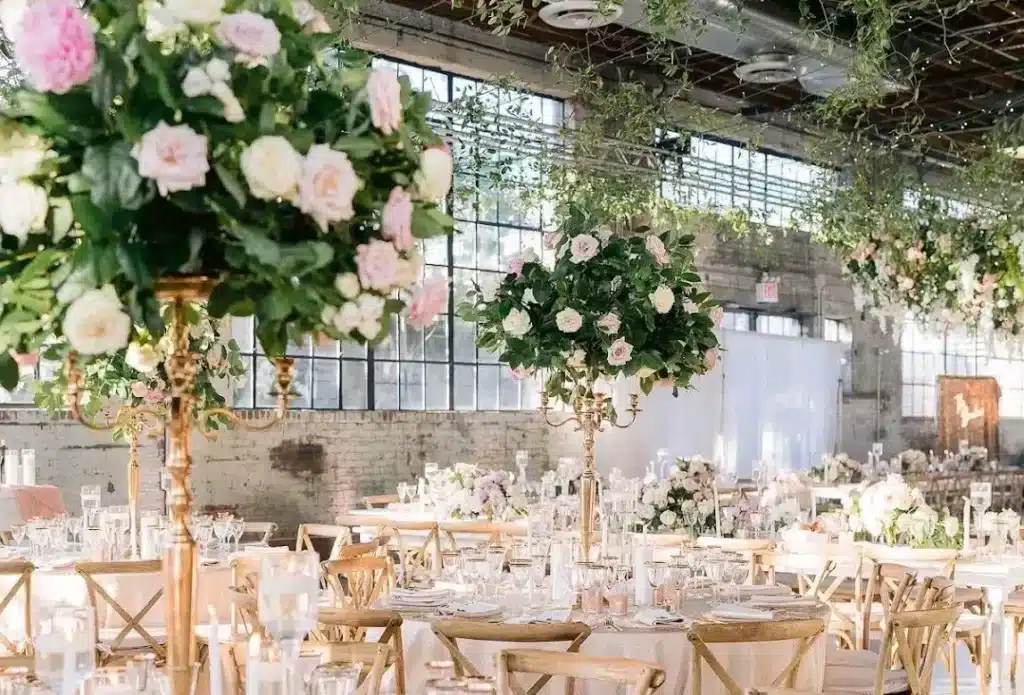 Email This Vendor
Planners • Edmonton
Loveneet is a Edmonton based wedding planner that specializes in full wedding planning. She plans and designs weddings in and around Edmonton and destination.
Simply Perfect Events is a boutique event design and planning company for luxury weddings and memorable celebrations. From tented estate weddings to timeless celebrations at popular Edmonton locations, Simply Perfect Events is skilled in the design and planning of the delicate details as well as the big picture logistics that make your day unique and enjoyable.
We are committed to planning events that bring you joy in tangible and intangible ways forever.
Photo Gallery