Megan Kemshead Photography
Featured Vendor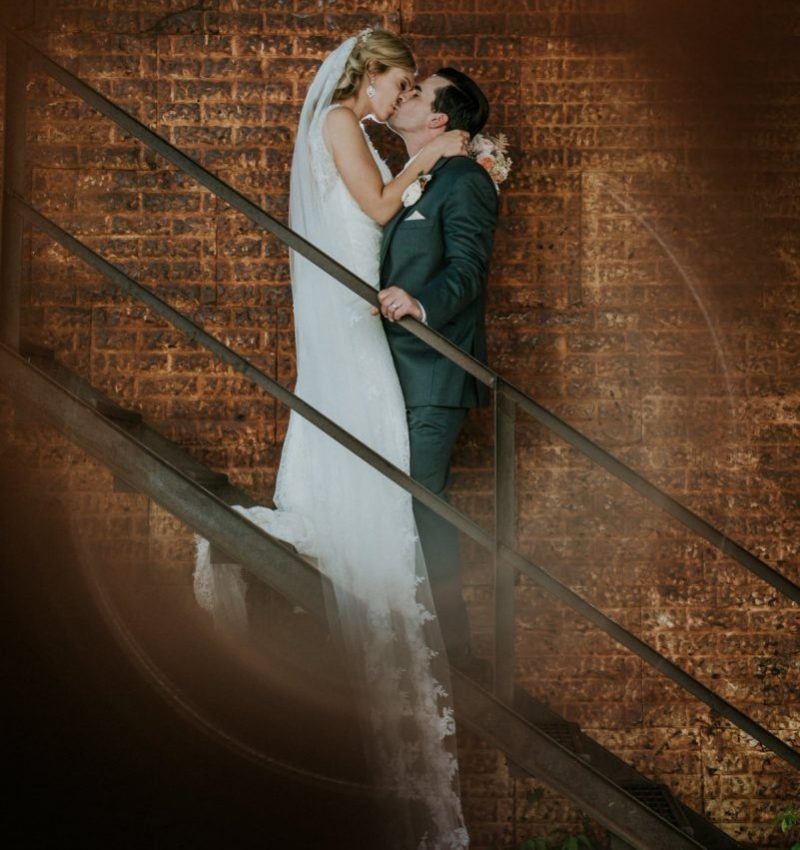 Email This Vendor
Save
Photography • Edmonton
Phone: 780.935.4171 Web: megankemshead.com Email: megankemsheadphotography@gmail.com
I love the behind the scenes of a wedding. The knowing glances, looks of anticipation. I strive to capture the emotion unique to each couple and their story.
I first studied to become a nurse at Red Deer College, but plans changed and I found myself in Halifax studying at the NSCAD University. It was there that I fell in love with photography and completed my BFA in photography.
I love natural light and real emotions. I'll help to pose you, but not in an overly stiff way. My goal is to make you look your most beautiful, natural self. And to make sure you and your wedding party are having fun! It's about the experience and the day should be filled withed with joy, laughter and love.
Photo Gallery