Mountain Bride – Wedding Planning & Design
Featured Vendor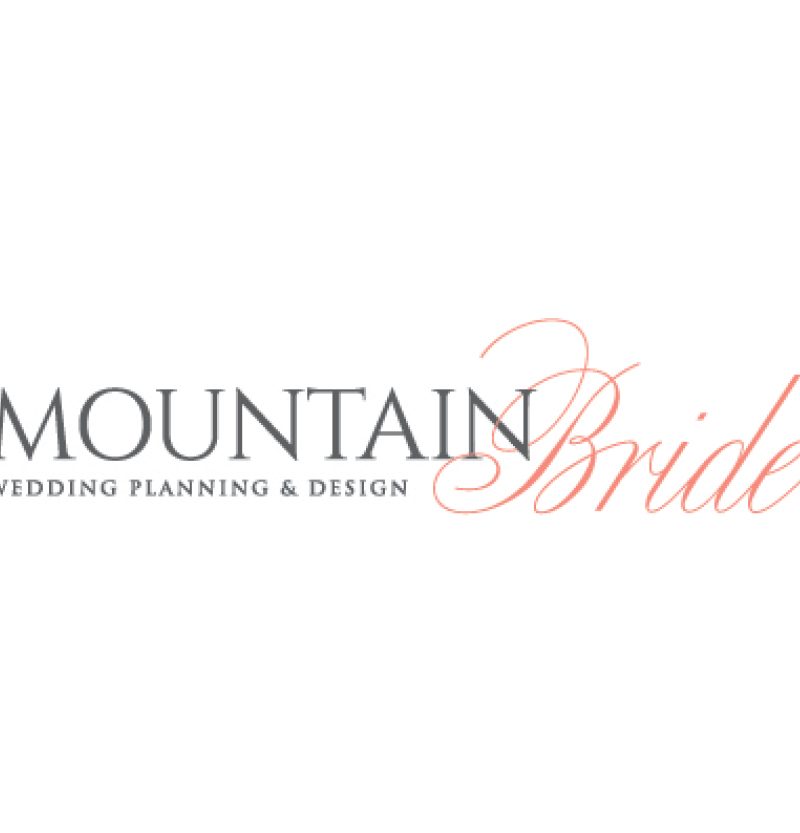 Email This Vendor
Save
Planners • Calgary, The Rockies
Phone: 403.585.7649 Web: mountainbride.com Email: info@mountainbride.com
Mountain Bride is a wedding planning & design company based in Calgary, AB and specializing in planning gorgeous weddings in the Canadian Rocky Mountains.
Our International list of clients choose Mountain Bride for our gorgeous mountain inspired designs, impeccable organization and creating unique weddings that truly reflect our couples.
At Mountain Bride we make the wedding planning process as fun and enjoyable as the moment you got engaged. We are passionate about weddings and consider it a huge honor to plan and design your wedding to make it one of the most spectacular events in your life.
Photo Gallery