Nutmeg Photography
Featured Vendor
Save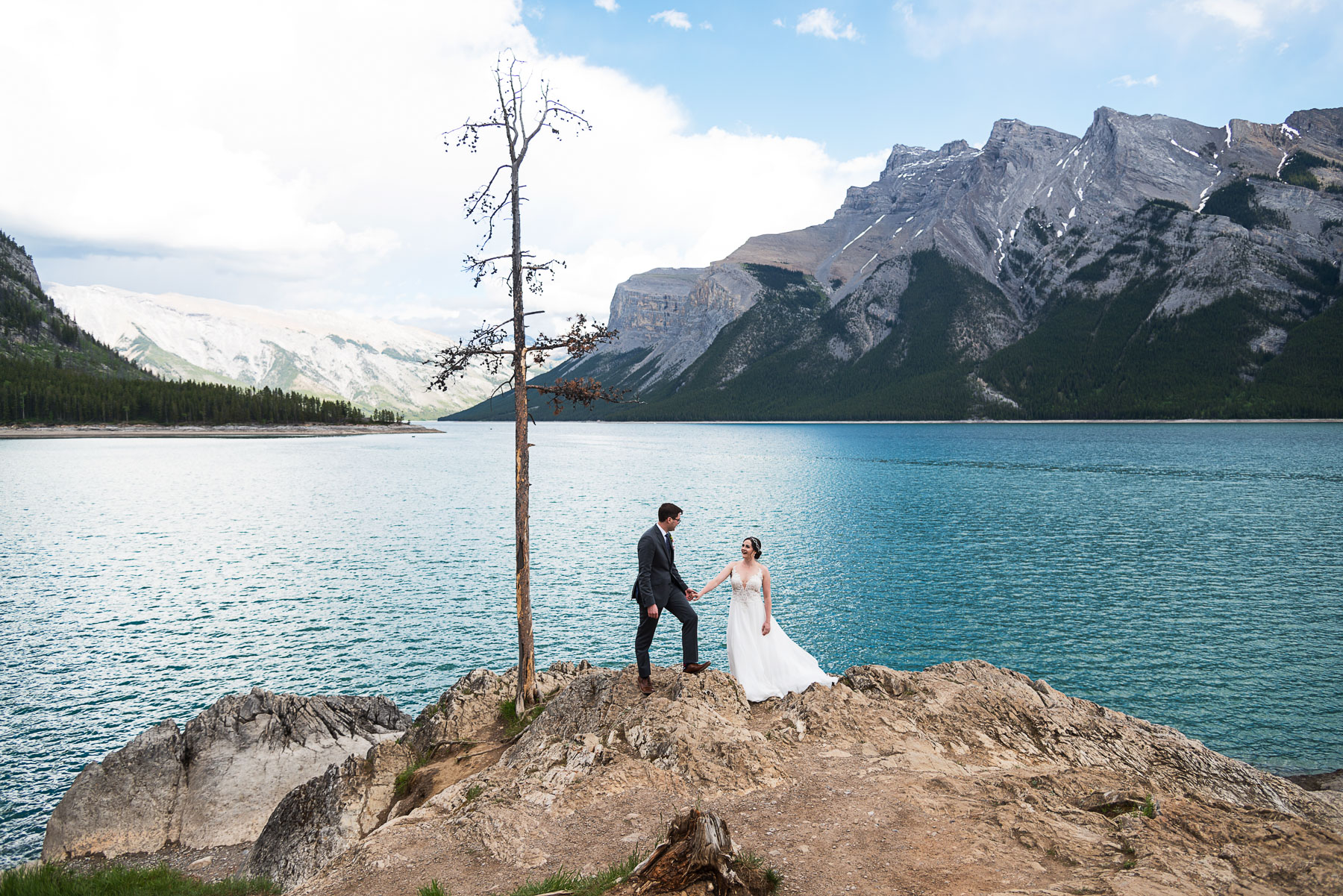 Email This Vendor
Photography • Edmonton
Hey!! CONGRATS on your engagement! Nutmeg Photography is a Central Alberta Wedding and Portrait Photographer. I love to capture real moments filled with love, laughter and tears.
Although I am based in Central Alberta, no location is too far for me to come to capture your day! I love exploring new places with my couples and creating magical moments for them!
To me, photography isn't about setting up the perfect shot, it's about freezing a moment in time for you to hold on to forever. I can't wait to meet you and to create some magic with you!
Photo Gallery