Professional Hair & Makeup Services | KD Artistry
Featured Vendor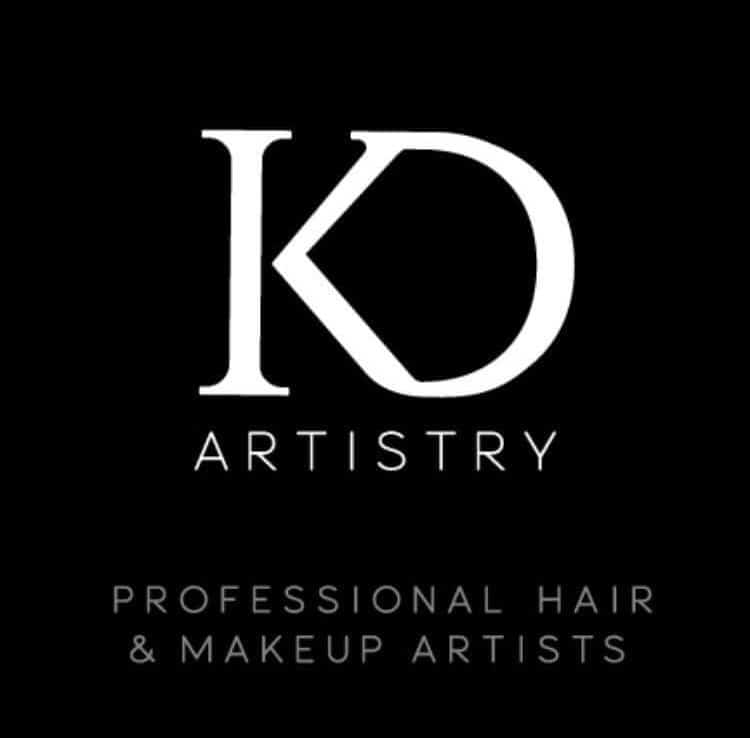 Email This Vendor
Save
Beauty • Edmonton
Phone: 780.953.2056 Web: kdartistry.com Email: info@kdartistry.com
Professional Mobile Hair and Makeup Services. Based in Beaumont, AB. 5 years in the industry. Over 100 weddings completed.
Specializing in all things bridal. From Boho Brides-Modern Brides, Natural-Glam we will create beautiful long-lasting hair and makeup looks for you and your bridal party.
I (Kassidy) have 2 wonderful additional artists that work along side me so if you have a larger party do not worry! We can handle it all. Just sit back, relax and enjoy your wedding morning with us!
For all questions and inquires please email Kassidy at info@kdartistry.com
Photo Gallery