Ring Tail Films
Featured Vendor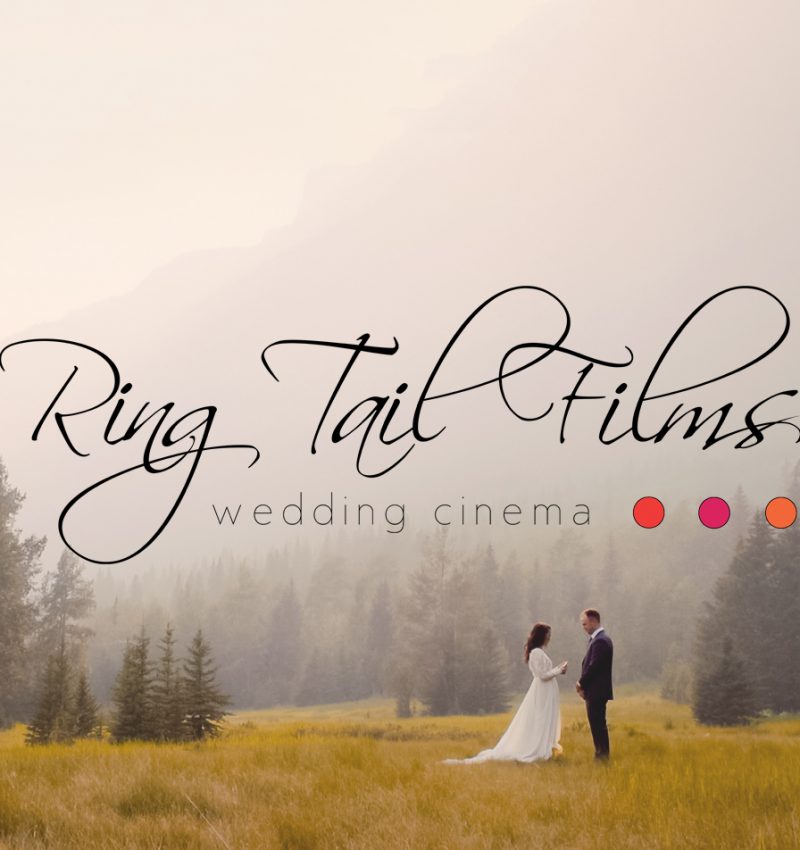 Email This Vendor
Save
Video/Cinema • Calgary, The Rockies
Phone: 780.729.6336 Web: ringtailfilms.com Email: info@ringtailfilms.com
We're story tellers, and our videos capture the story of your day: the feelings, the love, the laughter, the people. We pay attention to real spontaneous moments, tiny details and true emotions.
I have filmed more than 200 wedding videos over 10 years, yet every wedding is unique to me, and I always aim to portray you authentically as you are. I take the important moments of your day and weave in the intricate details such as the decor, the location, even a small glance between two people sharing a moment. I aim to make a video that is real but also beautiful. Not just a fake, glossy instagram version of your wedding day.
Not many companies try to make their clients cry – we do.
Photo Gallery