River's Edge Devon
Featured Vendor
Save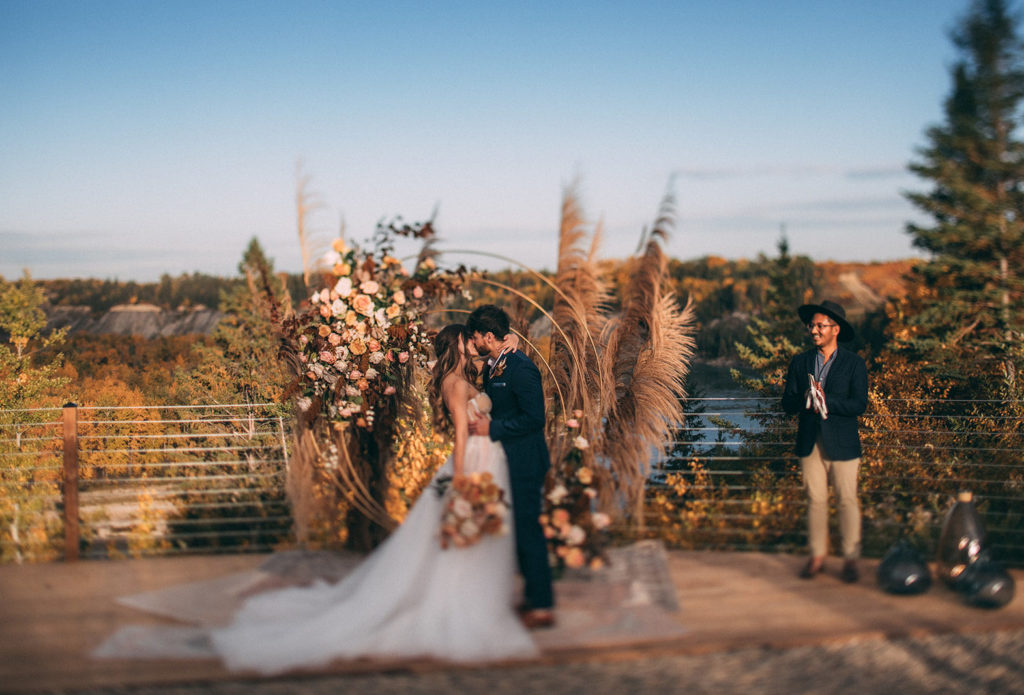 Email This Vendor
Venues • Calgary, Edmonton
River's Edge offers a country wedding setting with all the convenience of the city. The view from the ceremony spot is breathtaking. The heated dome tents are unlike anything you have ever seen.
River's Edge is located just above the North Saskatchewan River. Come tour one of the most beautiful outdoor wedding venues in Edmonton, and let's talk about the event we can create together.
We'll do whatever it takes to help your event run smoothly, from finding the right vendor to providing day-of support—whatever fits your plans and your needs. When the night is over, it will be a memory you can carry with you for years to come.
Photo Gallery