Sandra Bettina Weddings & Events
Featured Vendor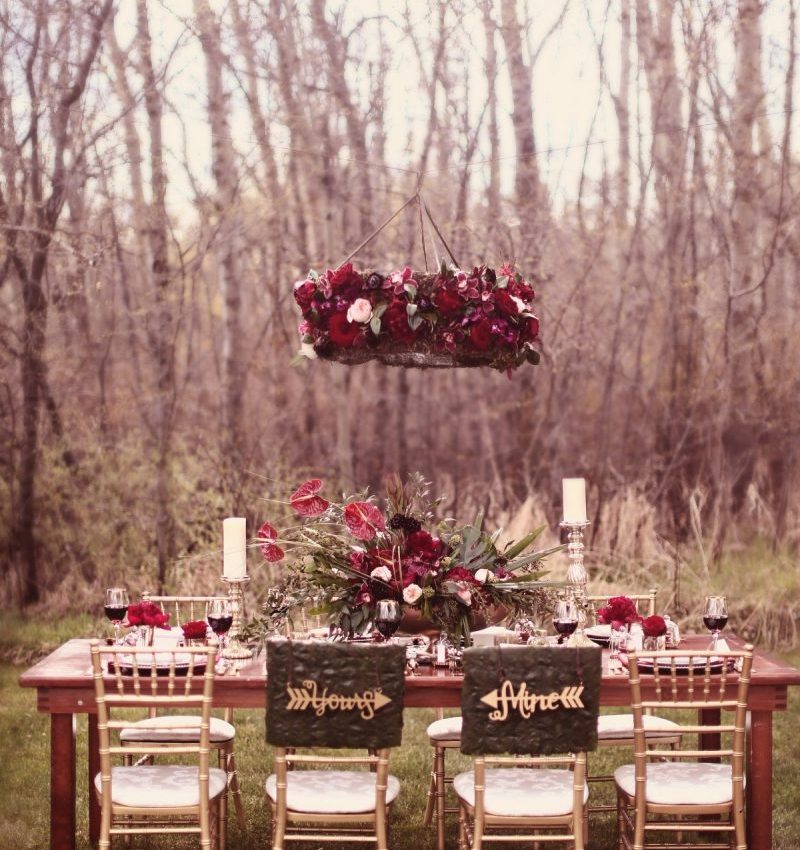 Email This Vendor
Save
Planners • Edmonton
Phone: 780.690.1376 Web: sandrabettinaevents.com Email: info@sandrabettinaevents.com
As a boutique wedding planning and design company, we cater to each client's unique vision and needs, personality and style. No detail is too small; No love is too big.
Based in Edmonton, Alberta we book a limited number of weddings each year ensuring complete dedication and flawless coordination of your day.
Whether your event is a small & stylish intimate affair or a grand & luxurious gathering, we are sure to create a unique and memorable experience for you and your guests.
Photo Gallery