St. Michael's Heritage Hall
Featured Vendor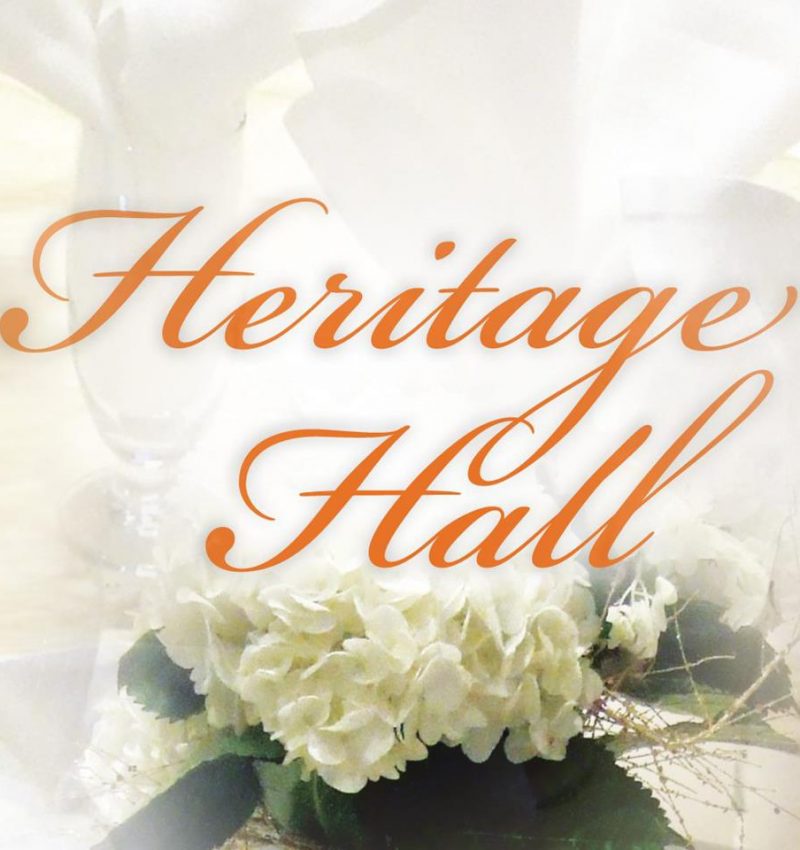 Email This Vendor
Save
Food & Drink, Venues • Edmonton
Phone: 780.472.4508 Web: smhg.ca Email: hall@smhg.ca
This hidden gem, Heritage Hall, is available for rent to the general public and provides a perfect venue for weddings, anniversaries, birthday, funeral lunches, retirement events and more.
Features: 300 person capacity, raised stage, 24-foot open bar, air conditioning, P/A system, 2 drop down screens with LCD Projectors, soft, cloth-covered chairs, round or rectangular tables, wheelchair access with elevator and free parking. St. Michael's and the Heritage Hall is well-known for their exceptional catering with "a tradition of excellence". Serving traditional Ukrainian food as well as a variety of North America favorites, we have been catering to groups of 10 to 3,000 persons since 1990.
Off-site catering is also available.
Photo Gallery