Steven Sware
Featured Vendor
Save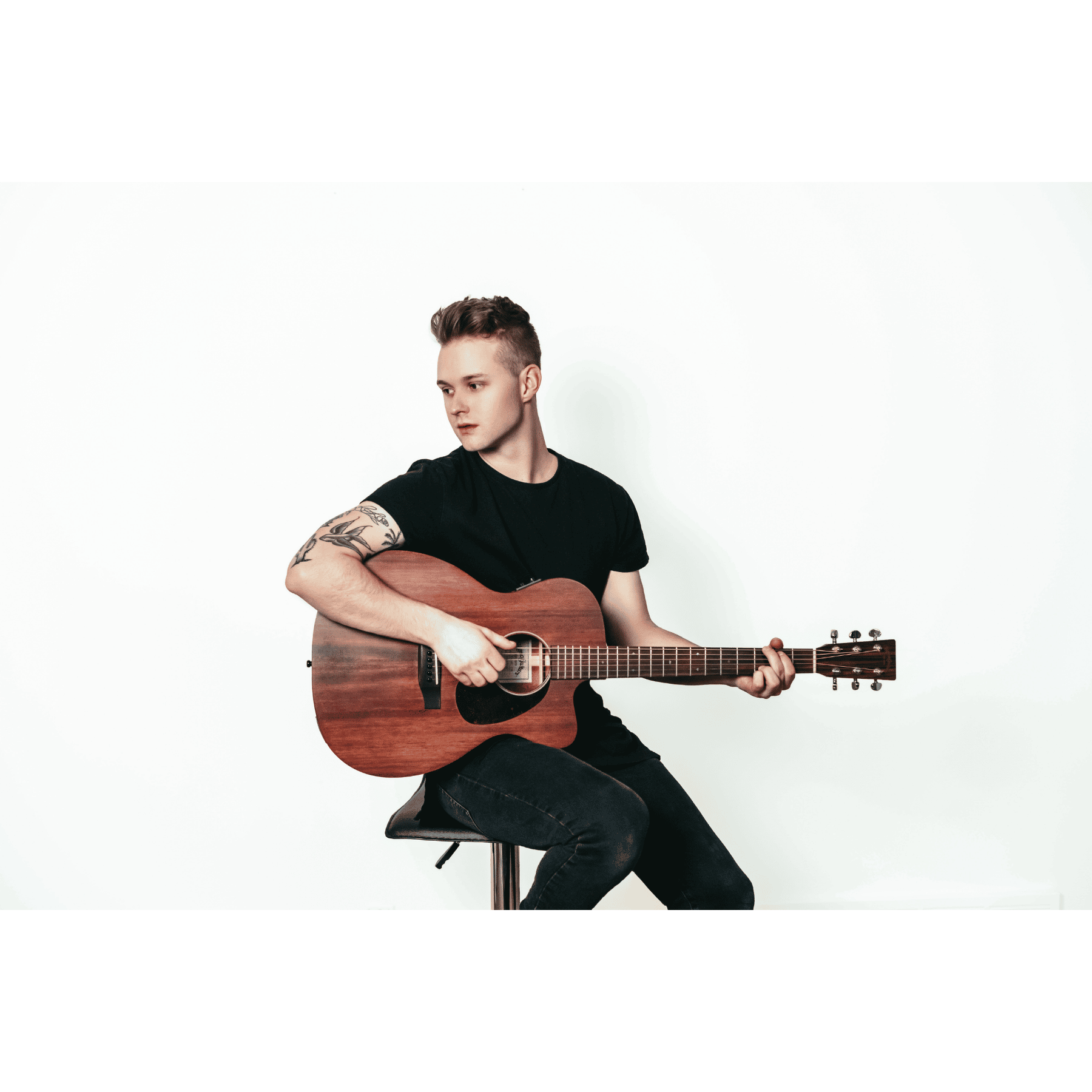 Email This Vendor
Entertainment • Edmonton
Steven Sware is a singer/songwriter that works closely with couples to create the perfect soundtrack for their wedding day. Steven also offers custom songs written specially for each couple.
Whether it's the proposal, engagement party, wedding day, or your anniversary add a live performance of your favourite love songs to make each moment special.
Commemorate a milestone in your relationship, remember a loved one, or celebrate any other special reason with a custom song to be able to remember and listen for the rest of your life.
Photo Gallery