Summerhill Pyramid Winery
Featured Vendor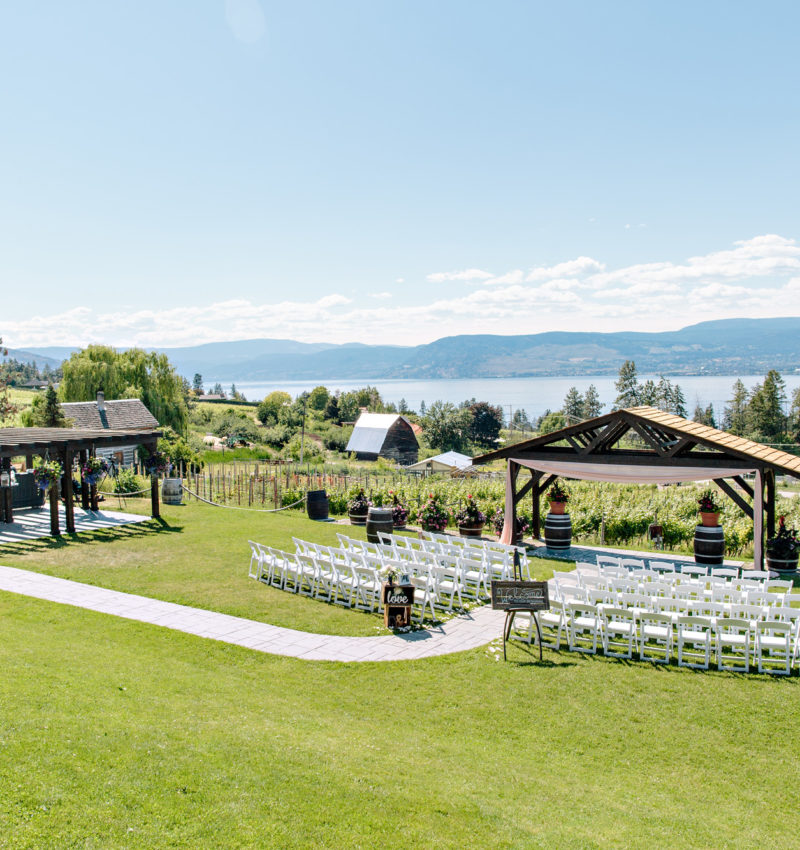 Email This Vendor
Save
Venues • Okanagan Valley
Phone: 250.764.8000 Web: summerhill.bc.ca Email: nicole@summerhill.bc.ca
Located near the shores of Lake Okanagan, overlooking our 80-acre organic farm and vineyard and rolling mountains, Summerhill Winery offers both a ceremony and reception all in one elegant place.
Summerhill is one of the most sought after venues in the Okanagan Valley. Established in 1991, this scenic location offers several rustic yet modern spaces, making it an ideal location for any unforgettable day.
Experience stunning views from our multiple venue locations: the Vineyard Lawn, the Vineyard Ballroom, and the Heritage Lawn. Celebrate with your family and friends while enjoying a delicious organic food and wine experience created by the talented culinary team.
Photo Gallery