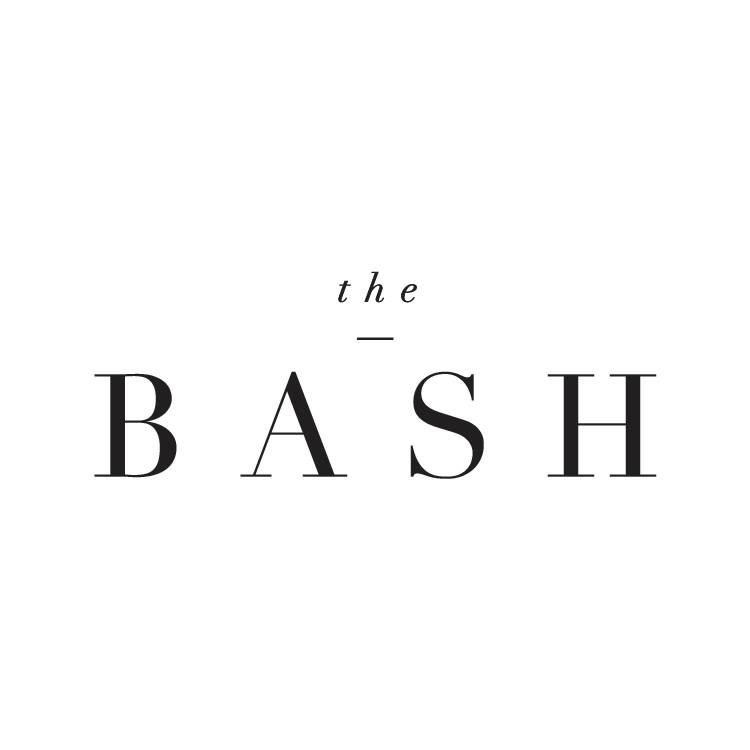 Email This Vendor
Save
Bridal Shows • Calgary
Phone: n/a Web: thebash.ca Email: goto.thebash@gmail.com
Every year, we gather Calgary's most trend-setting and stylish wedding vendors in one place, encourage collaboration, and create a unique and inspiring wedding event. Date: January 20-21, 2018.
The Bash was created by three local women who love weddings and who want to completely change the way Calgary thinks about them.
We've all been to the traditional wedding shows, the ones that are a sea of 10x10 booths and portfolio books, and we were left feeling overwhelmed and uninspired. The Bash gives today's modern couple a more creative and exciting experience.