Veil Beauty Co.
Featured Vendor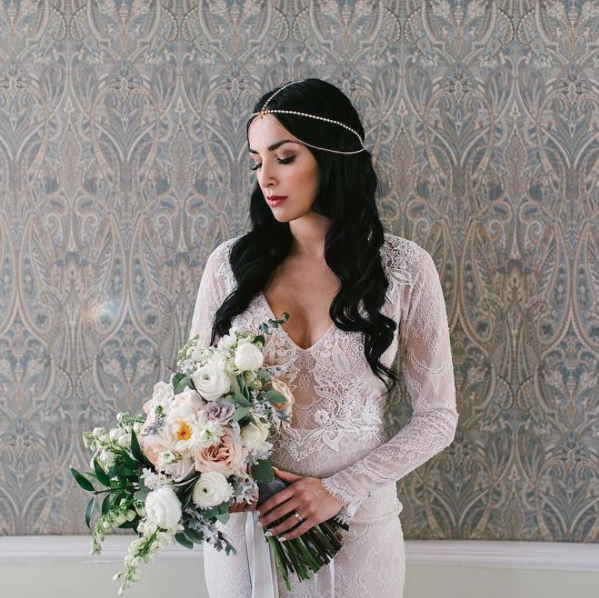 Email This Vendor
Save
Beauty • Edmonton
Phone: 780.966.7825 Web: veilbeautyco.com Email: info@veilbeautyco.com
Our team of professional stylist and make up artists provide high quality on-site services for brides, bridal parties and wedding guests. We value our clients and their experience with us!
With a personalized trial and consultation, we ensure the bride looks and feels her best. Our packages range from trials, day of services and tutorials for that destination or do it yourself bride. We are based in Alberta, though we are able to service other parts of Canada as well as destination locations. We are honored to be a part of the bride's day where she shares special moments getting ready with friends and family. Our team is professional, hygienic and customer service oriented, as we value our clients and their experience with us!
Photo Gallery