Wagging Tail Studios
Featured Vendor
Save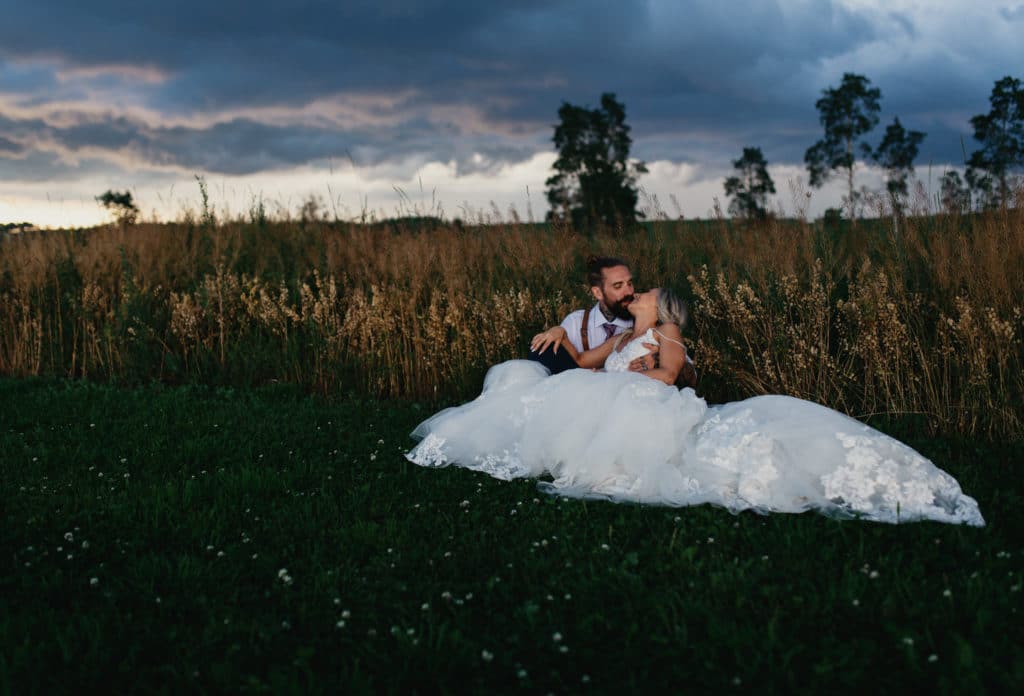 Email This Vendor
Photography • Edmonton
Wagging Tail Studios is an Edmonton-based collective of wedding videographers and photographers who specialize in working together to tell your story in a captivating and creative way.
Why do we do what we do? In short, we love seeing people being their authentic selves and using our skills to capture those moments forever. Your wedding day is a huge step in your journey. A day you will reminisce about for years to come. Our goal is that you have beautifully crafted wedding videos and photos to take you back to that big day.
We are here to capture your wedding in Alberta or anywhere else.
Photo Gallery