Wild Petals Boutique- Flower Preservation
Featured Vendor
Save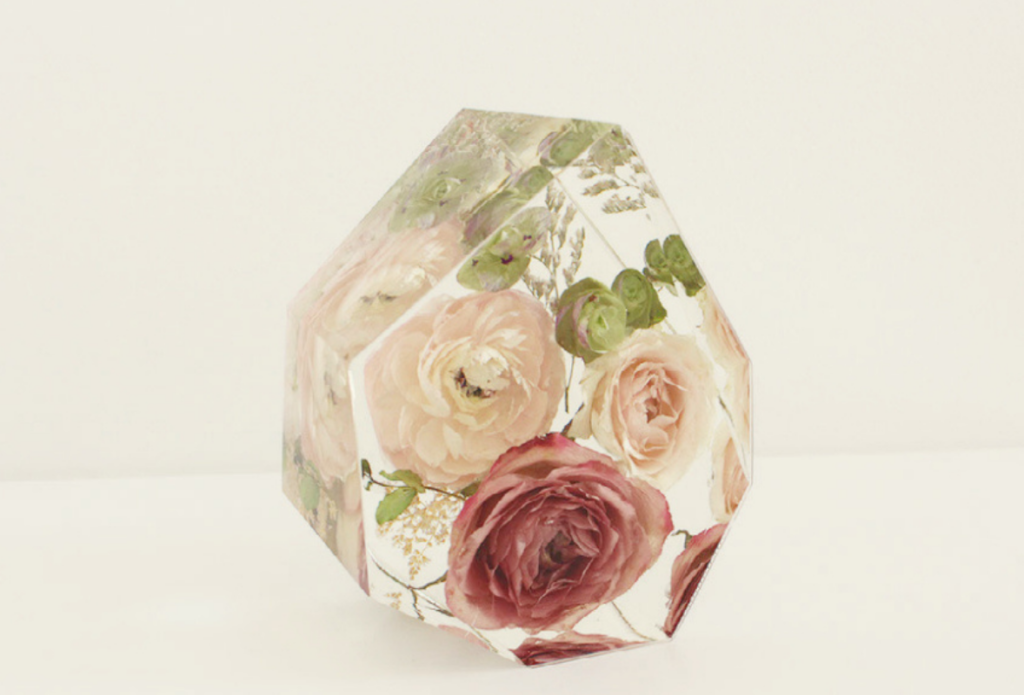 Email This Vendor
Floral Design • Calgary
Wild Petals Boutique will professionally and carefully preserve your wedding bouquet in resin to cherish for a lifetime.
Each flower is carefully dried in silica gel in order to maintain it's shape and colour as best as possible. Once flowers are completely dried they are meticulously encased in resin so as to minimize bubbles and produce crystal clear resin.
Have your wedding flowers turned into a piece of art to display in your home for years to come.
Wild Petals Boutique accepts bouquets Canada wide and is located in the Foothills of Alberta.
Photo Gallery