About
Blush Magazine has been serving the Western Canada wedding industry since 2009. Our publication tastefully combines exclusive content – such as real weddings and styled shoots – with local contributions from the best planners, stylists and artists on wedding planning advice, fashion, beauty and travel making it a respected resource for Western Canadian couples. Blush also offers a print and digital vendor directory to assist our readers in sourcing the best vendors for their big day. 
We're a resource tool for local couples looking for everything wedding. We've managed to stay competitive in this multi-billion dollar industry by producing results and offering value to our advertisers. We pride ourselves on targeting couples who are looking for inspiration and ready to book vendors. 
FOUNDER & EDITOR-IN-CHIEF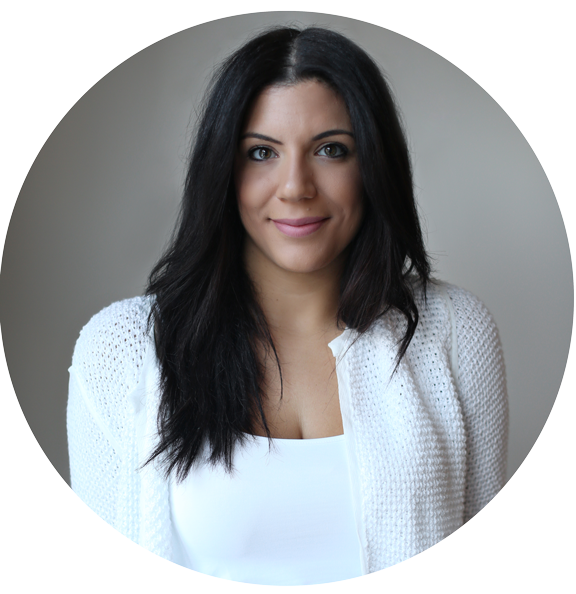 I started Blush in 2009 in Alberta after witnessing the frustration of some of my engaged friends looking for quality local wedding vendors. Most of Canada's mainstream wedding magazines catered to the larger markets. Alberta was not given the spotlight it deserved. As a proud Albertan, I decided to build a magazine that caters to couples in Alberta and connects them with quality local vendors, the result was Blush Magazine.
Blush is a very personal endeavour for me. It is not just a place to connect engaged couples with local wedding vendors, Blush is a reflection of everything I am passionate about: weddings, travel, lifestyle, luxury hotels, beautiful designs and personal relationships. I enjoy experiencing new places and cultures and sharing these experiences with others. I am passionate about connecting with people, not just meeting people. Through Blush I connect with readers and share my thoughts and experiences around weddings and lifestyle. With every issue and blog post, my relationship with my readers grows. After more than 10 years, I feel so fortunate to be able to connect with so many readers and inspire couples for their wedding.
Founder + Editor-in-Chief
Najla Elwenni