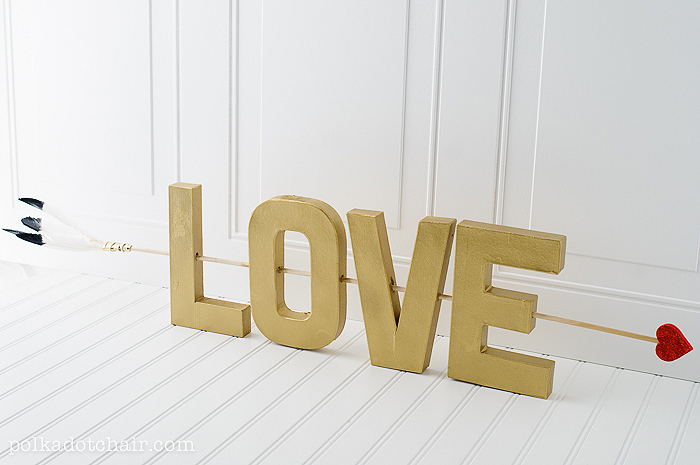 With Valentine's Day only four days away we wanted to help all of you ladies and gents celebrate your love for one another. Much like any other special day of the year there are two ways to celebrate: The predictable flowers, chocolate and dinner OR the one that includes some extra effort. We chose the latter but don't worry we will walk you through each one;
Decorate: We aren't saying scrap out the flowers we actually think it's still a MUST, but be creative ask the designer to create something unique. Instead of a dozen red roses, incorporate his or her favourite colors, flowers, or scents.  Include some crafty banners or LOVE signs. These can be made using craft items at your local craft store or purchased at a home & living boutique in your area.
Stationery: Every occasion requires a card but not a standard Hallmark card. Pick up a valentines card from your local stationery boutique/papery shop and write from the heart.
Dine: If you normally eat at home and cook dinner together than this would be a good opportunity to make reservations at a restaurant you've never been to and glam up for a change. If you normally eat out, this is a great day to find a recipe online, pick up the ingredients and cook a meal together.
Something Sweet: Instead of purchasing a cake you can bake your favourite dessert at home. Even if you choose to go out for dinner plan to bake something sweet together. Opting for something healthy: Strawberry Skewers!
Gift: By the time you have done some or all of the above we bet a gift is not required. After all, our greatest memories are made up of our experiences.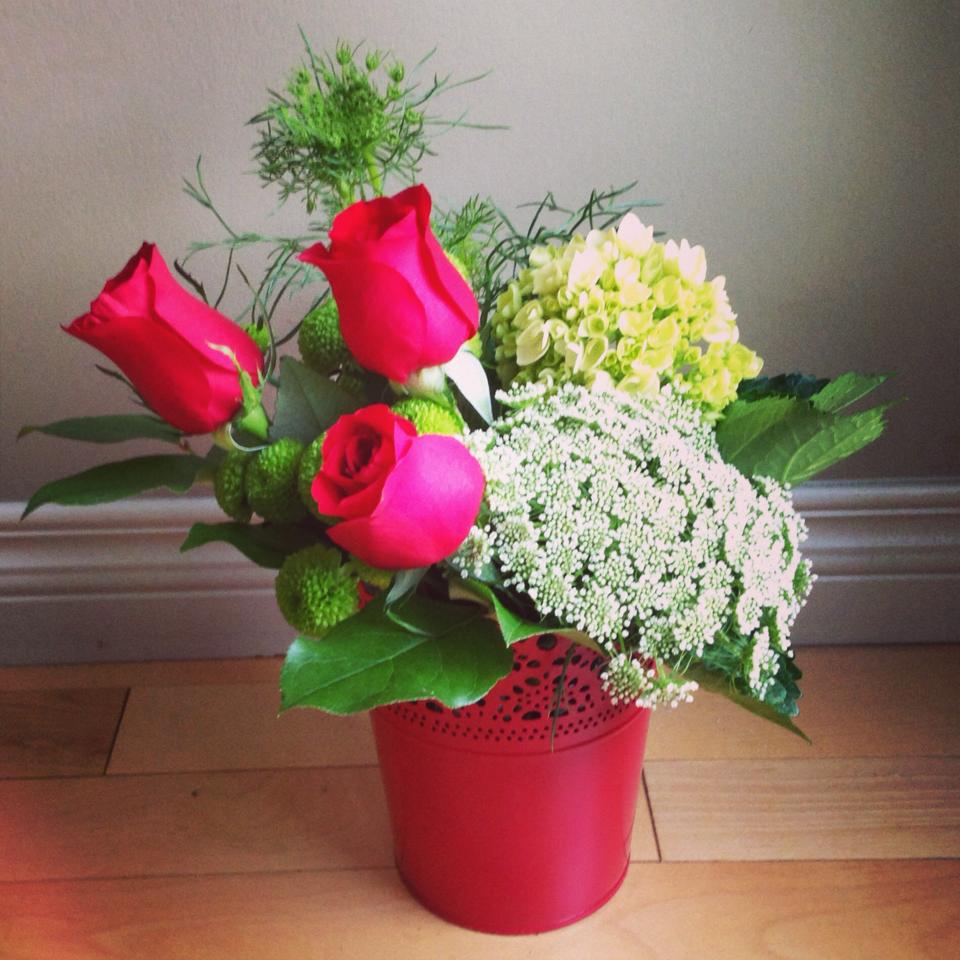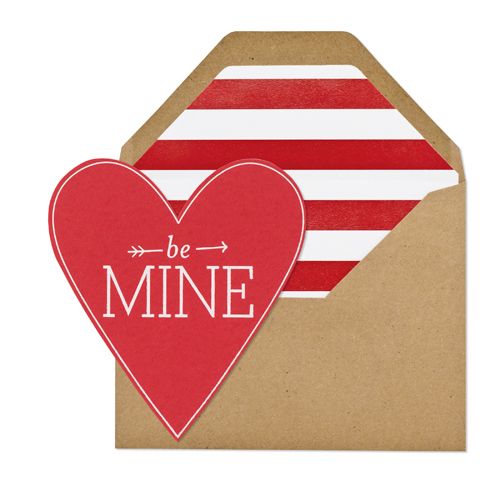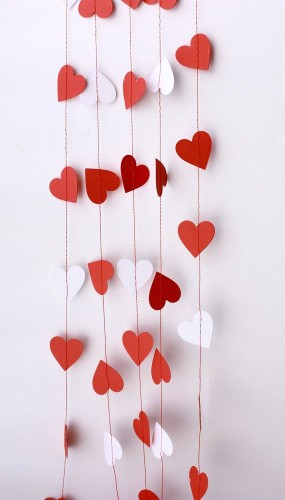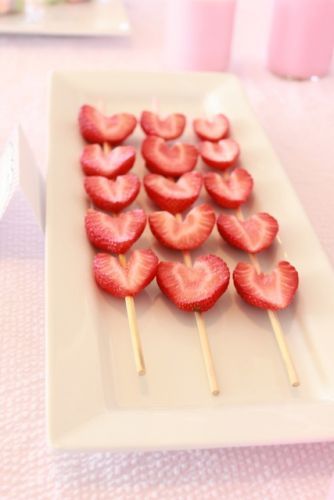 Save