Art Gallery of Alberta
Featured Vendor
Save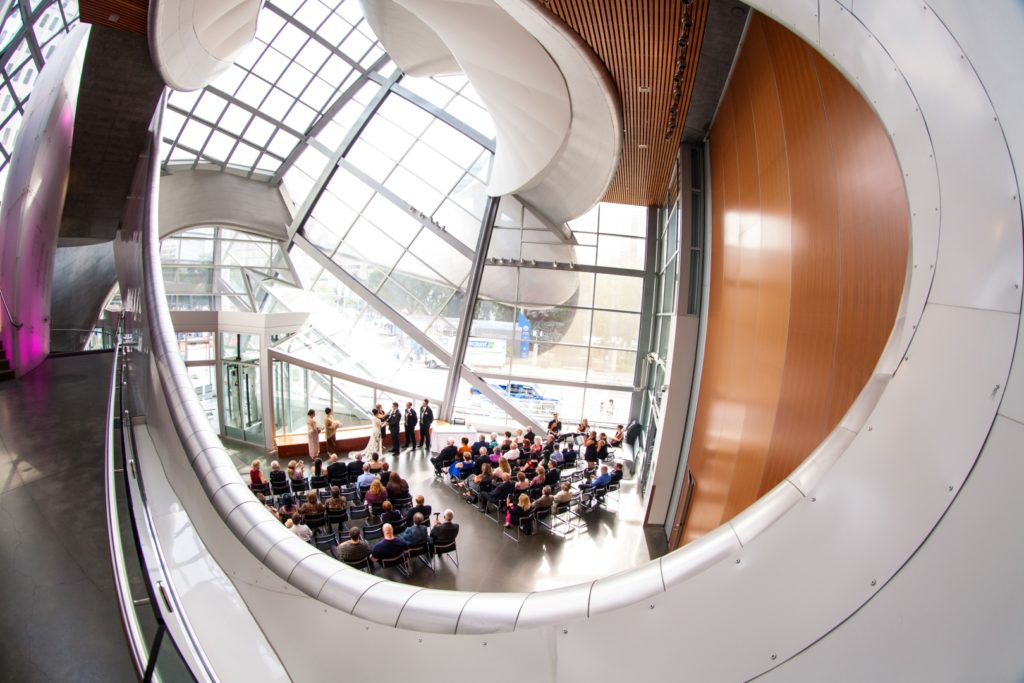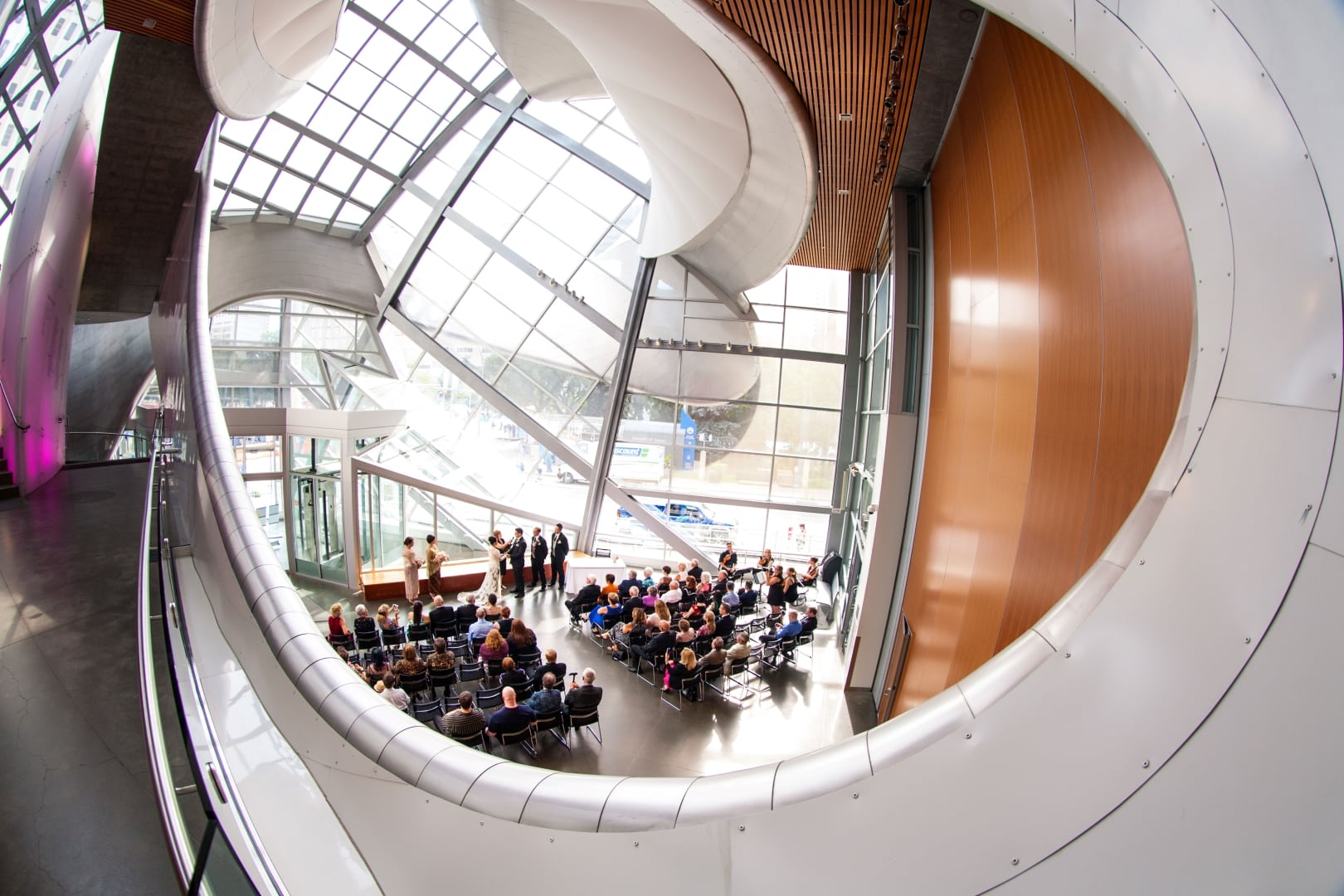 Email This Vendor
Venues • Edmonton
The 85,000 sq foot (7,900 sq metre) AGA is a world-class centre for the presentation of regional, national and international art, education and scholarship.
The building features unique event rental spaces such as Manning Hall, the 'floating' Borealis Room and the outdoor City of Edmonton Terrace, perfect for rooftop weddings and events.
Contact our team today to book a viewing of one of Downtown Edmonton's most unique wedding venues!
Photo Gallery