Jennifer Bergman Weddings
Featured Vendor
Save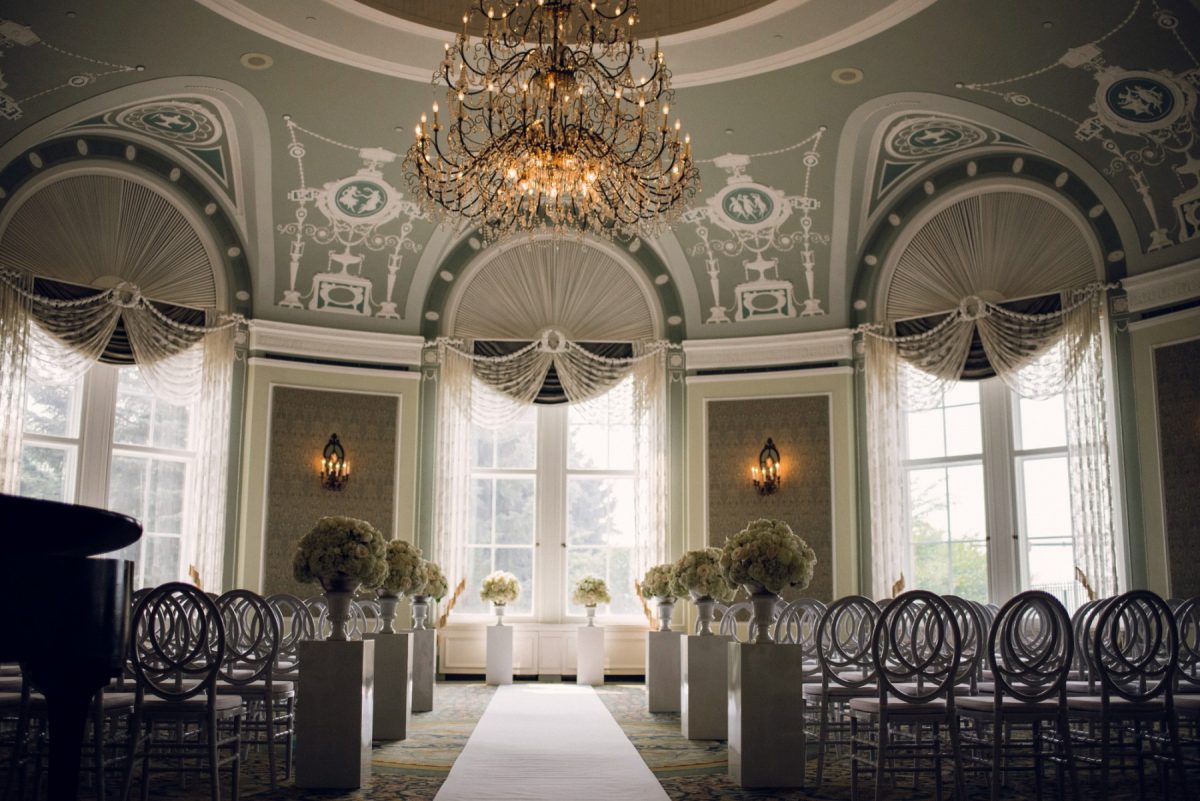 Email This Vendor
Planners • Edmonton
Jennifer Bergman Weddings is an award-winning wedding planning and design firm based in Edmonton, Alberta.
We've planned and executed hundreds of weddings and events – from the majestic Canadian Rockies to luxurious international locales such as Los Cabos, Scottsdale, Jamaica and Miami.
Our experienced, professional team will bring your wedding dreams to life by honouring your vision and helping you throw one top class, unforgettable party.
Photo Gallery