The Bridal Boutique Regina
Featured Vendor
Save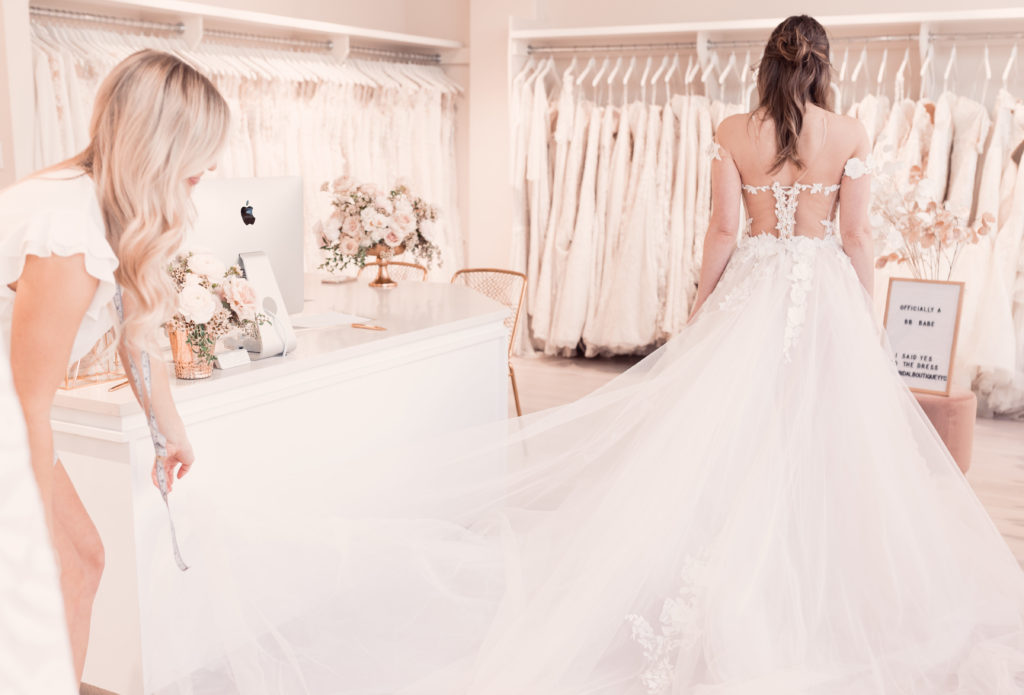 Email This Vendor
Bridal Attire • Regina
The Bridal Boutique is a modern family-owned intimate bridal shop. Our handpicked curated collection of designer wedding dresses were chosen with our brides always in mind.
The Bridal Boutique is a small family business in love with all things bridal. We hope you feel that the moment you step foot into one of our shops.
Our number one goal for every bride that walks into our boutique is not only to give them the absolute best bridal shopping experience, but to ensure each bride feels like the absolute best version of herself for her big day.
We eat, sleep and dream bridal, and truly love what we do. This translates into every single intimate relationships we form with our brides on their journey down the aisle.