EPH Apparel opens it's first Alberta Location
Made to Measure Suits and Tuxedos
Posted by Blush Magazine • Posted on March 16, 2018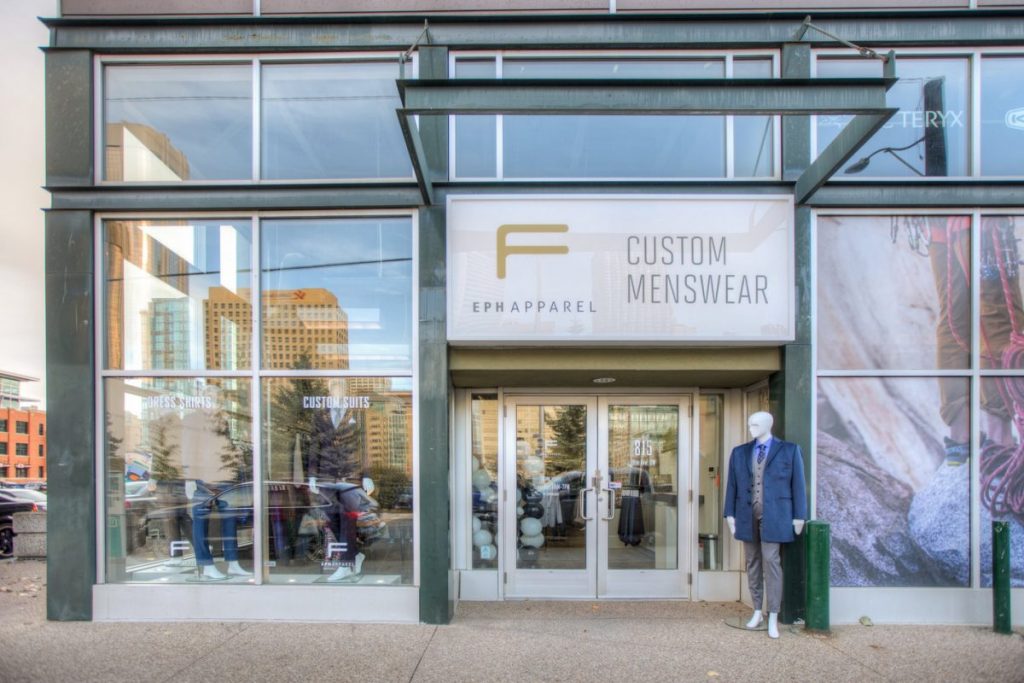 While the bride and her gown typically get all the attention on the big day, grooms are looking to make more of a fashion statement at the altar. Tux rental stores may have limited options for styles and sizes, but getting a bespoke suit can take a big bite out of the budget. So what's a fashion-forward fellow to do.
Alex Ethans, Andrew Parkes and Maciek Hunek faced a similar conundrum when they graduated business school and searched for stylish, well-fitting, affordable suits to propel them into the workforce—with little success. "We thought back to our experiences getting clothes tailored overseas and thought that there had to be a way to bring that fun, intimate custom experience to the masses."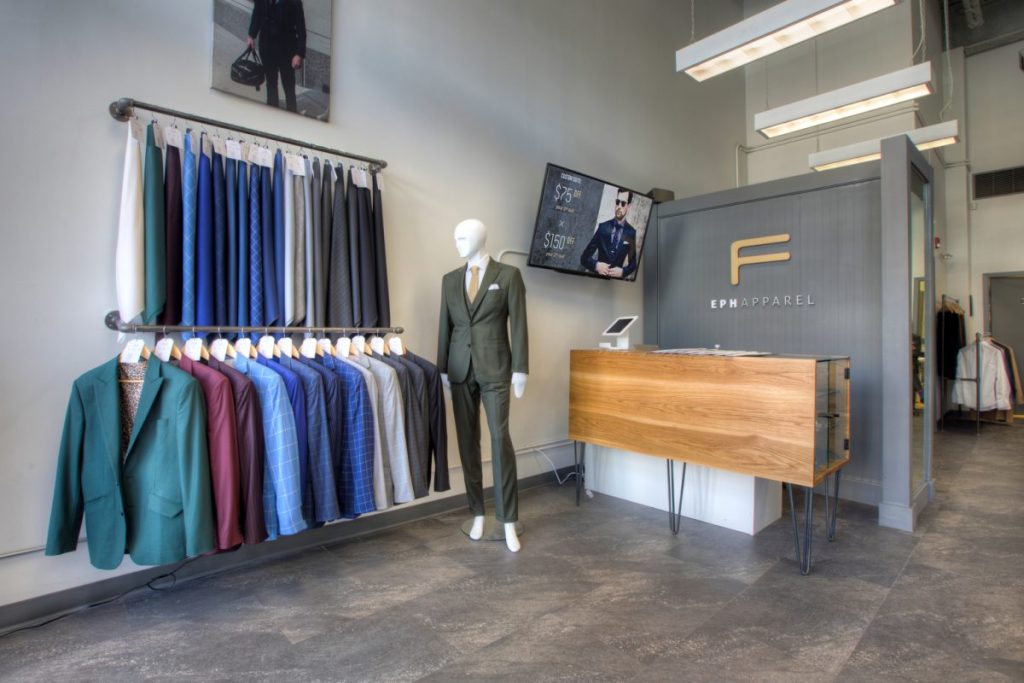 They launched EPH Apparel as an online custom menswear store in 2010 and quickly grew to include a brick-and-mortar storefront in Winnipeg. They opened their first Alberta storefront in Calgary last summer at 815-10th Ave SW, across from MEC. Because they don't need to carry inventory and have invested heavily into efficient production methods, EPH can offer quality made-to-measure two-piece suits for $300-$650, and three-piece suits for $400-$800.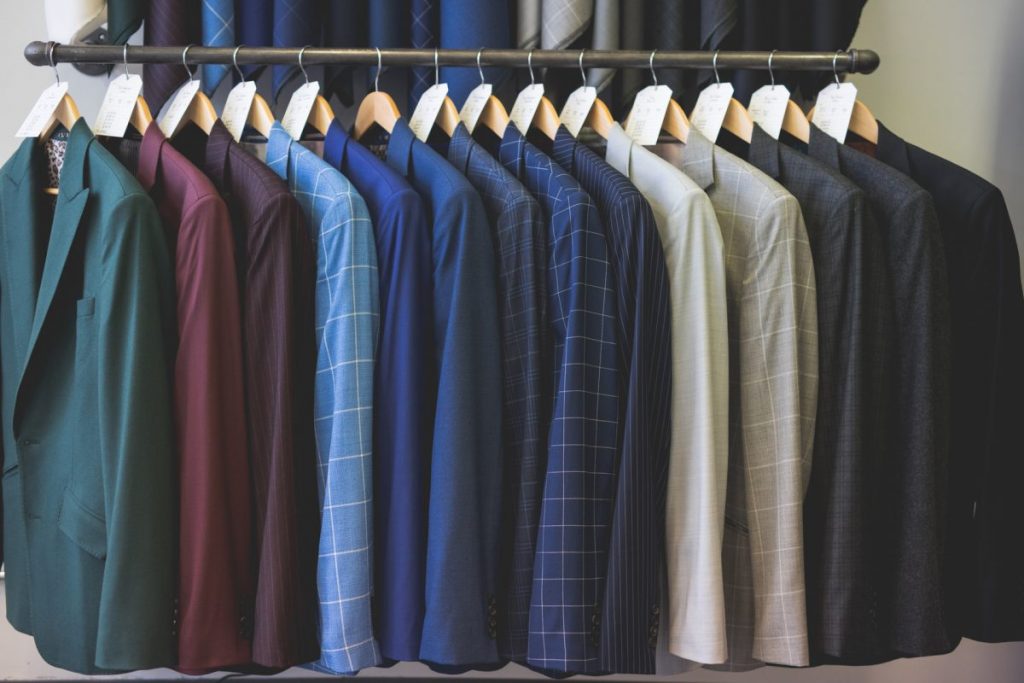 Customers can visit the store for personalized service or pursue the options online and provide measurements to order. A single suit will take 4-8 weeks to produce, but they require a minimum of three months for wedding party orders. Once the suits arrive, they offer free in-house alterations or a $75 credit for out-of-town customers to get their suit tailored. "We really want everyone to love the fit of their suit, and sometimes that means it needs some tinkering. We don't want anyone to have to pay extra for that."
The founders say vibrant shades of blue are still trendy for suits, but many parties are breaking the mould with maroon—especially for fall weddings. Linen is still a staple fabric for beach weddings due to its lightness and breathability, but they are starting to see more orders in grey and blue over classic tan.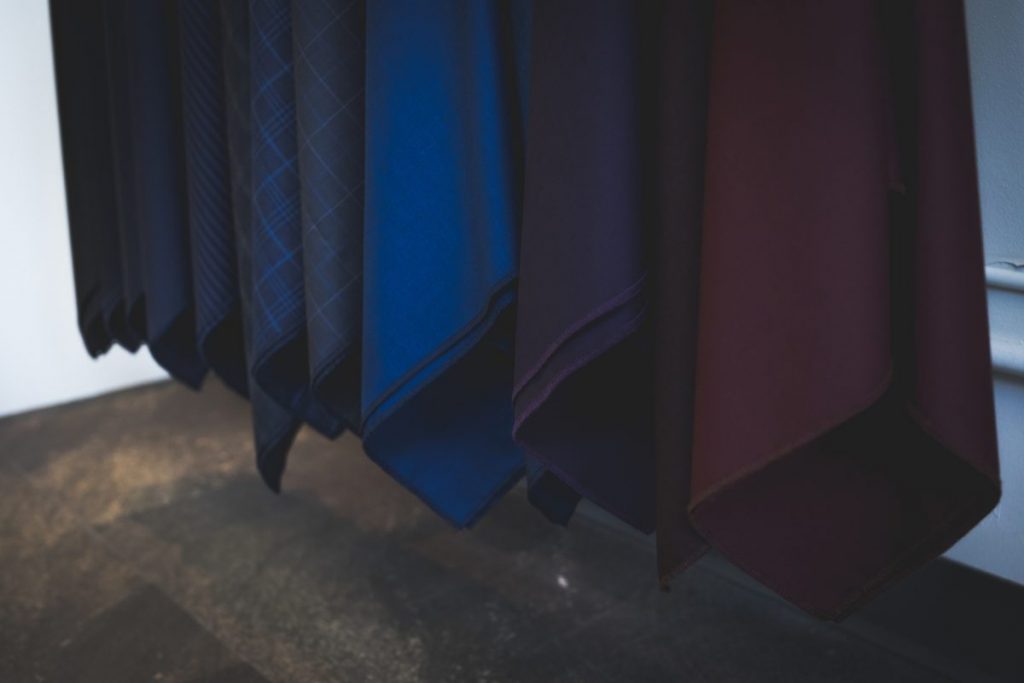 Whether your style is traditional, bold or somewhere in-between, be sure to follow Blush Magazine on Facebook and Instagram for your chance to win one of three EPH suits!