Fairmont Weddings by Neil Lane
A Highly Personalized Wedding Package
Posted by Blush Magazine • Posted on July 21, 2021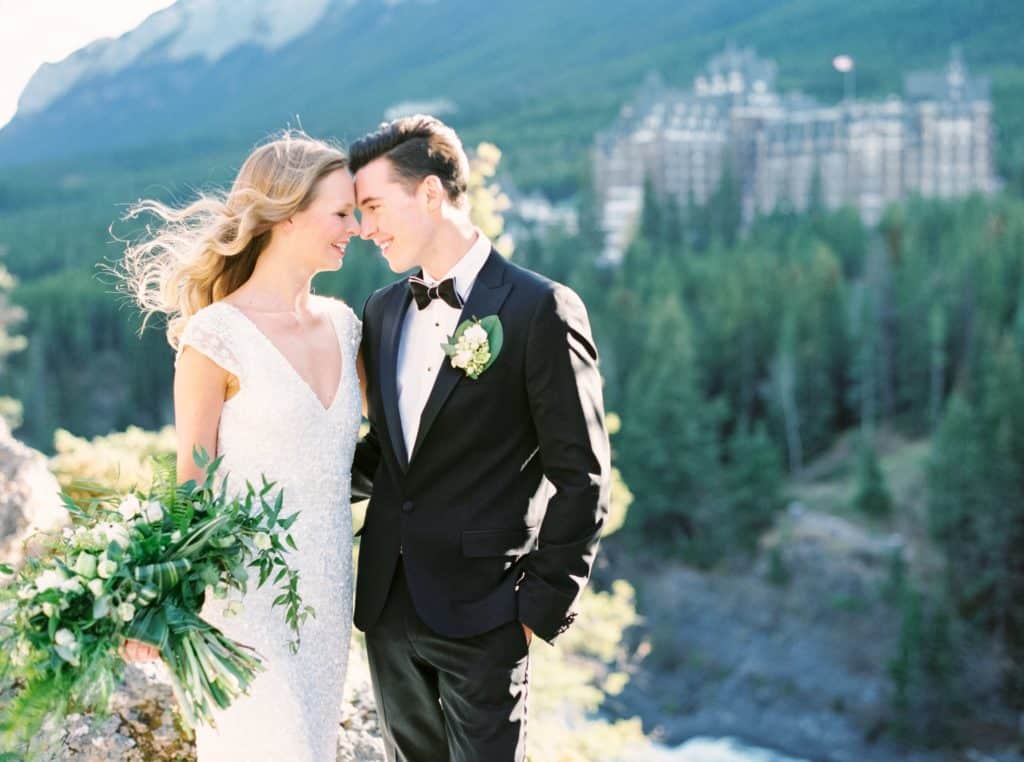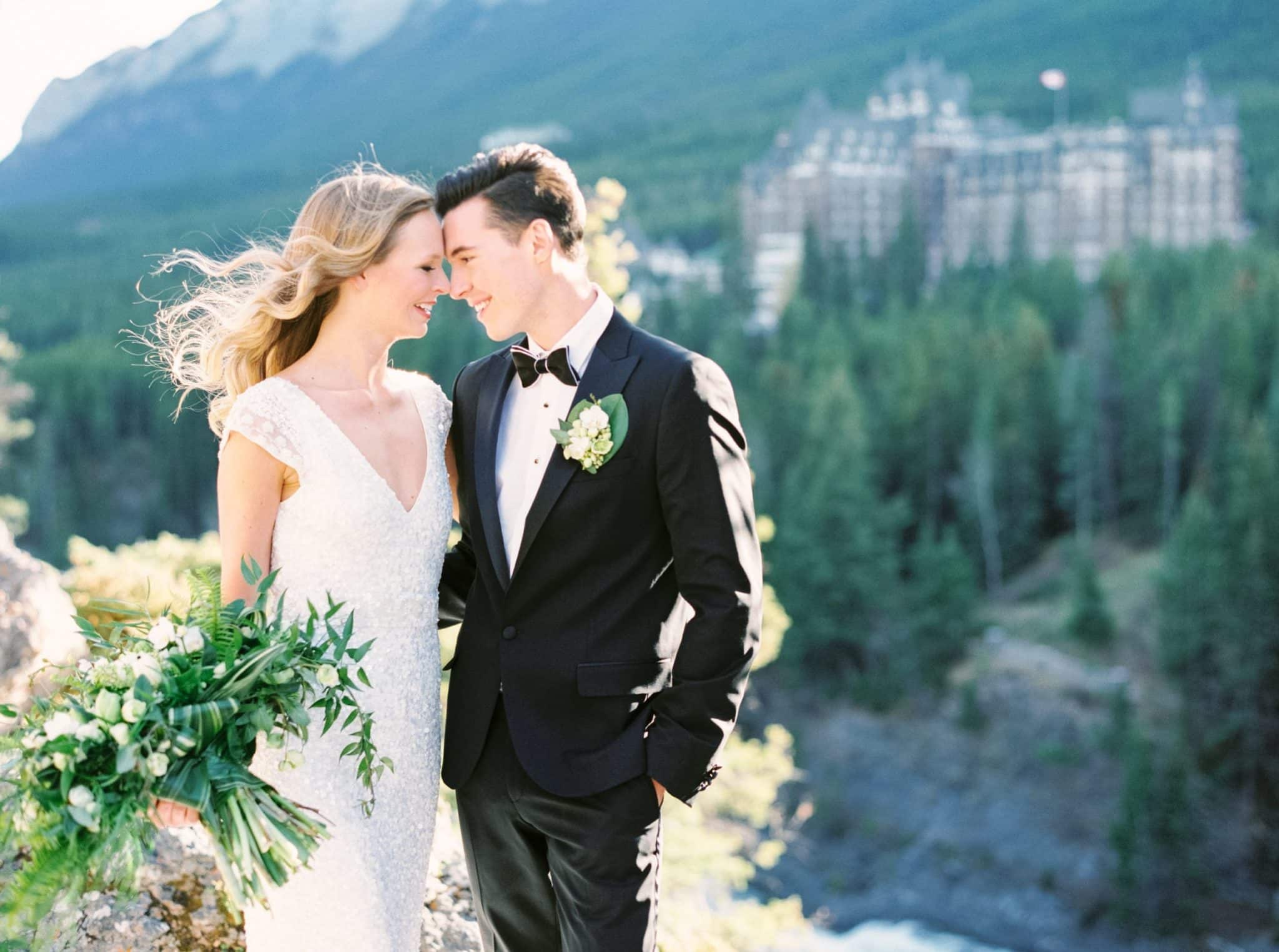 Photo: Justine Milton Photography
Neil Lane, one of the most well-recognized jewelry designers in the world has partnered with luxury brand Fairmont Hotel & Resorts. Together, these brands will offer couples a highly personalized, bespoke approach by curating special moments throughout the planning process to ensure that the journey to the wedding ceremony is as meaningful and memorable as the big day itself. 
Here are just a few of the things we love about the Fairmont Weddings, by Neil Lane package;
A personal concierge assigned to look after all of the couple's needs and desires throughout their stay and wedding festivities

 

A special private dinner with Fairmont Executive Chef, for the couple and 4 guests, to create a customized 4-course menu for the wedding, including wine pairings and a custom-made wedding cake

 

A cocktail-making session with one of Fairmont's global Tastemakers to create a one-of-a-kind bespoke cocktail inspired by the couple, to be served at the cocktail hour and reception

 

A surprise midnight snack to cap off the wedding reception inspired by the couple's favorite foods

 

Fairmont-curated favors for the wedding party, including monogrammed robes, slippers, personalized Le Labo amenities, luxury pajamas, sleep masks, and more
A set of personalized collectible crystal flutes and rare vintage champagne, exclusively for the couple's toasts
Access to Fairmont's Platinum Honeymoon Program
Our Editor had the opportunity to chat with Neil Lane about all things weddings;
Is there pent up demand for engagements?
"Yes! We are on warp speed and trying to keep up with the demand."
Do you have any tips for anyone planning a proposal?
"I think what the pandemic has taught us is to be meaningful. Go back to the place you first met or propose around loved ones you haven't seen in years. Something that makes a circular connection of love, like a ring."
Why did you partner with the Fairmont Hotel & Resorts?
"They have an extensive list of properties, 80 locations worldwide. Their dedicated staff are able to give couples the weddings of their dreams and I love that they have a vintage style because I started as a vintage jewelry collector."
Do you have a favorite Fairmont property in Canada?
"The Fairmont Hotel Banff Springs, it's like a fairytale. I also have a favorite one in the US, The Plaza in New York. It's an iconic property and I may be impartial being from NY."
Do you think micro or really intimate weddings are here to stay?
"I don't see us going back to anything. I think all these trends are here to stay."
Anything else you would like to add?
"What's exciting is seeing the newness, the freshness. People are coming out of something no one ever expected and are now trying to make the most joyous event of their lives the most fun, happy and romantic – I'm excited to see that."
The "Fairmont Weddings, by Neil Lane" wedding package is available for booking through the end of 2021, for weddings taking place through the end of 2022. The first ten couples with a confirmed booking of the "Fairmont Weddings, by Neil Lane" package will receive a private one-on-one virtual consultation with Neil Lane.