Fitset Makes It To Alberta
Get Fit For Your Big Day with Fitset
Posted by Blush Magazine • Posted on June 29, 2015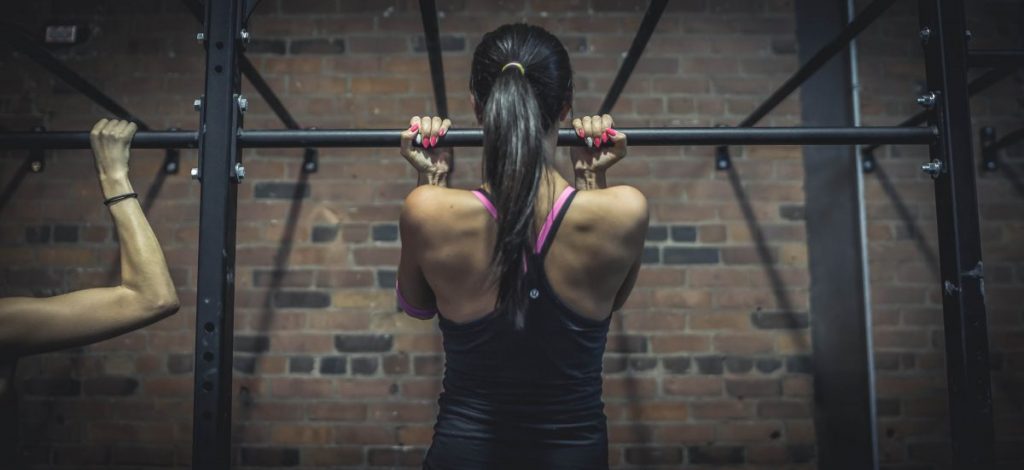 If you enjoy group classes and get bored of the regular workout routine Fitset is the perfect fit for you. Fitset offers a cost effective program that allows you to take part in unlimited classes from a wide selection of fitness studios for a flat monthly fee and no contract!
For $99 per month, Fitsetters can visit each partner location up to 3 times per month accessing the best local gyms and studios offering everything from boot camps, spin, barre, yoga, dance, boxing, and CrossFit.
We were glad to share that this Canadian company made its way to Alberta from the east coast, with over 50 studios and counting throughout Calgary and Edmonton.
Group training is an excellent way to stay motivated to achieve your fitness goals in the months leading to your wedding and a healthy way to bond with your fiancé before you embark on your next big chapter.